Class 6 - Miss Heaton and Mr Hughes
Our first week as Class 6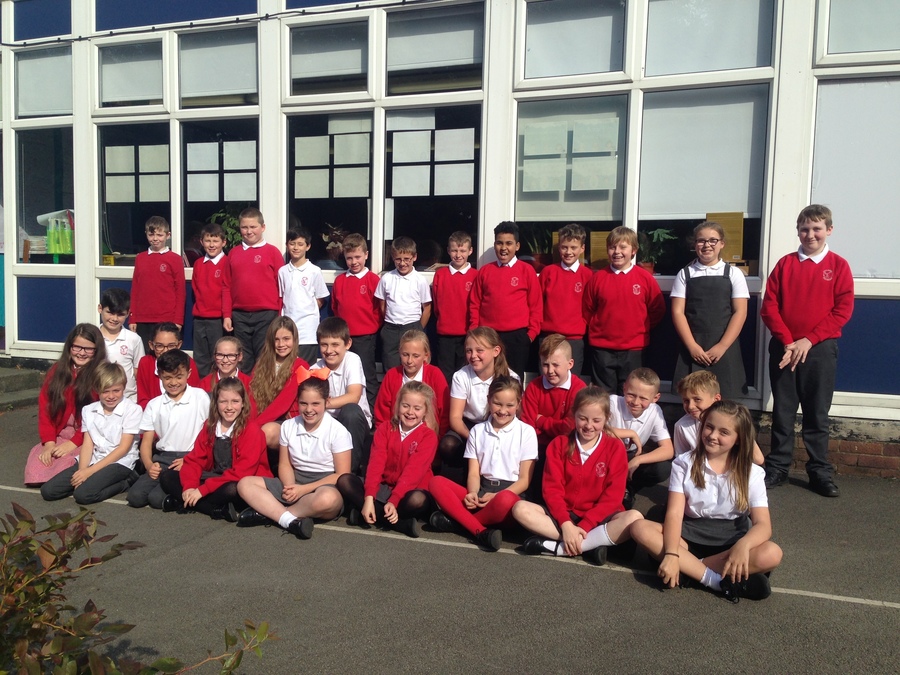 In Art and Design, we have already produced some lovely work related to our Tudor topic. We have made: pencil sketches of Henry Tudor; stained glass windows using a variety of different materials and also designed some illuminating letters. We have lots of excited projects planned for the rest of this term and will share them with you as we go along!
In Dance lessons, Class 6 have really been strutting their stuff!! They are remarkably well co-ordinated....
Hopefully by now you have all signed up for class Dojo, which is our new school reward system and where you can get messages and updates from me personally about your child and their progress. Make sure you take time to check out how many points your child has earned each week.
When you are signed up, you can watch some of Mojo's videos on Growth Mindset, perserverance, empathy and much more...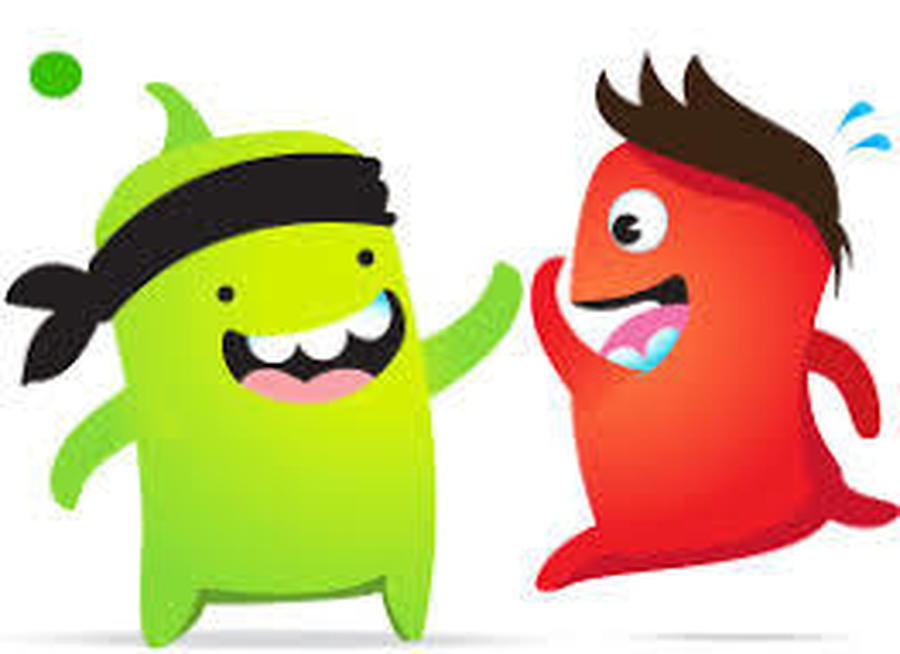 During our Mastery Maths sessions, we have been exploring all elements of place value, including numbers up to a billion!!
Now we are using problem solving and reasoning to understand the correct order of operations and will be using multiplication and division to help us solve many real life problems.
Welcome to a brand new year. I know I am just as excited about the year to come as the children!
Here they are, all fresh-faced and raring to go. Along with our new Class Dojo APP, you will be able to look here for all our up-to-date adventures.....
Please also find our Autumn term curriculum letter below: for details of parents' meetings, homework expectations and a general overview of this term's topics.
In Literacy and History, we have already found out a plethora of information about the Tudors. We have generated a timeline for this fascinating period in History; made family trees to show their geneology whilst also studying the characteristics of the Kings and Queens. We are currently writing an autobiography by Henry VIII himself and are also writing persuasive letters from the viewpoint of one of his many much maligned wives!! We will share these with you when our drafting and editing process is complete. However, we will also be doing a whole school assembly next half term to share our work in person with you all. Details to follow....
We have also been trying to make our learning environment a calm and enjoyable space. We have employed new horticultural monitors, who have potted up some lovely new plants which we are going to nurture. Just as well we are also studying life cycles of plants and animals too. We will also be finding out about micro-organisms and hopefully growing some of our own!!! Uuurrgghh!!
Also in our burgeoning learning environment, we have made a calm space filled with the things that make us smile....
Recently, we were visited by the Fire Brigade to help ensure we can all keep ourselves safe on the run up to Bonfire Night. An added bonus was having a go with the giant hose!
Currently, due to our new, exciting attendance policy in school, Class 6 have already earned £30 by attending school and not being late. As soon as we have enough money, we are going to go and spend our cash on a Mc Donald's lunch!!