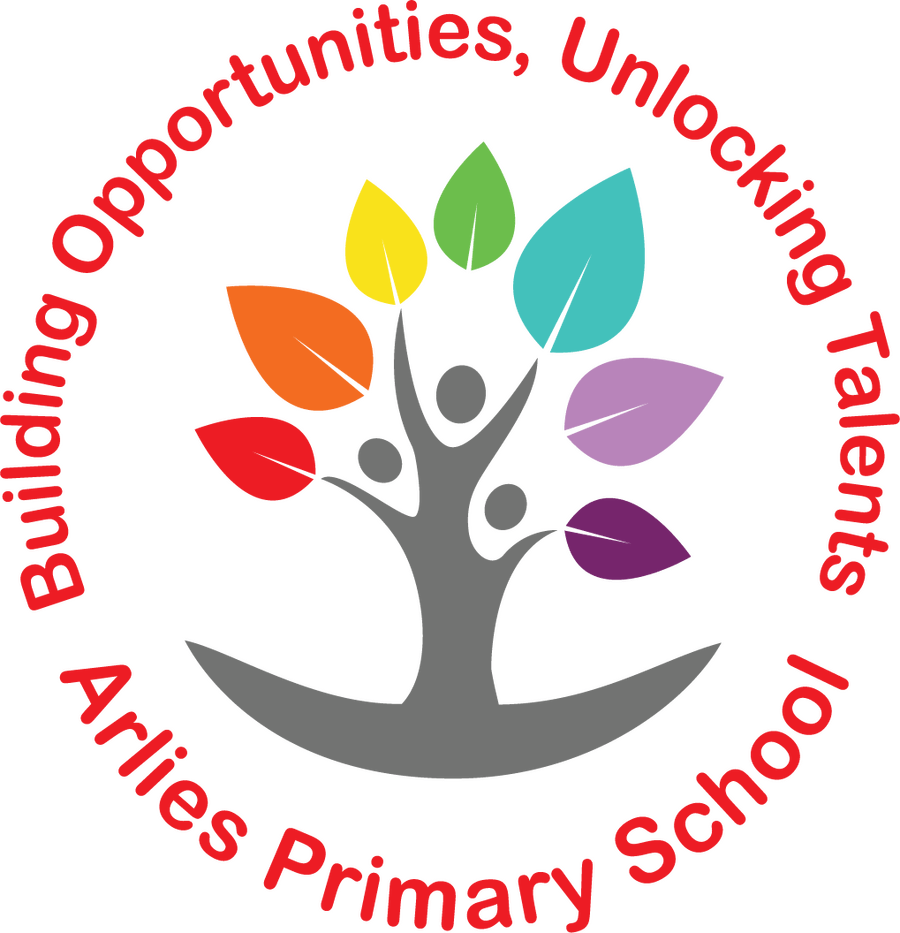 Our Vision
Arlies Primary School prides itself upon its core values of Aspiration, Respect, Leadership, Inspiration, Excellence and Self-Belief.
We wish to build a wealth of opportunities for our pupils which broaden their horizons and opens their hearts, eyes and minds to a world of possibilities with the hope of unlocking talents which will last a lifetime.
The children that leave our school will have high aspirations for themselves and those around them, have the self-belief to dream big and have the necessary skills and knowledge to follow that dream. We will strive for a culture of excellence within our school through our commitment to ensure every child's educational experience with us is bursting with inspiration.
We wish for our pupils to be able to confidently take leadership of themselves and others through a culture of respect, teamwork, encouragement and kindness.
Our Values
Aspiration
Respect
Leadership
Inspiration
Excellence
Self-Belief