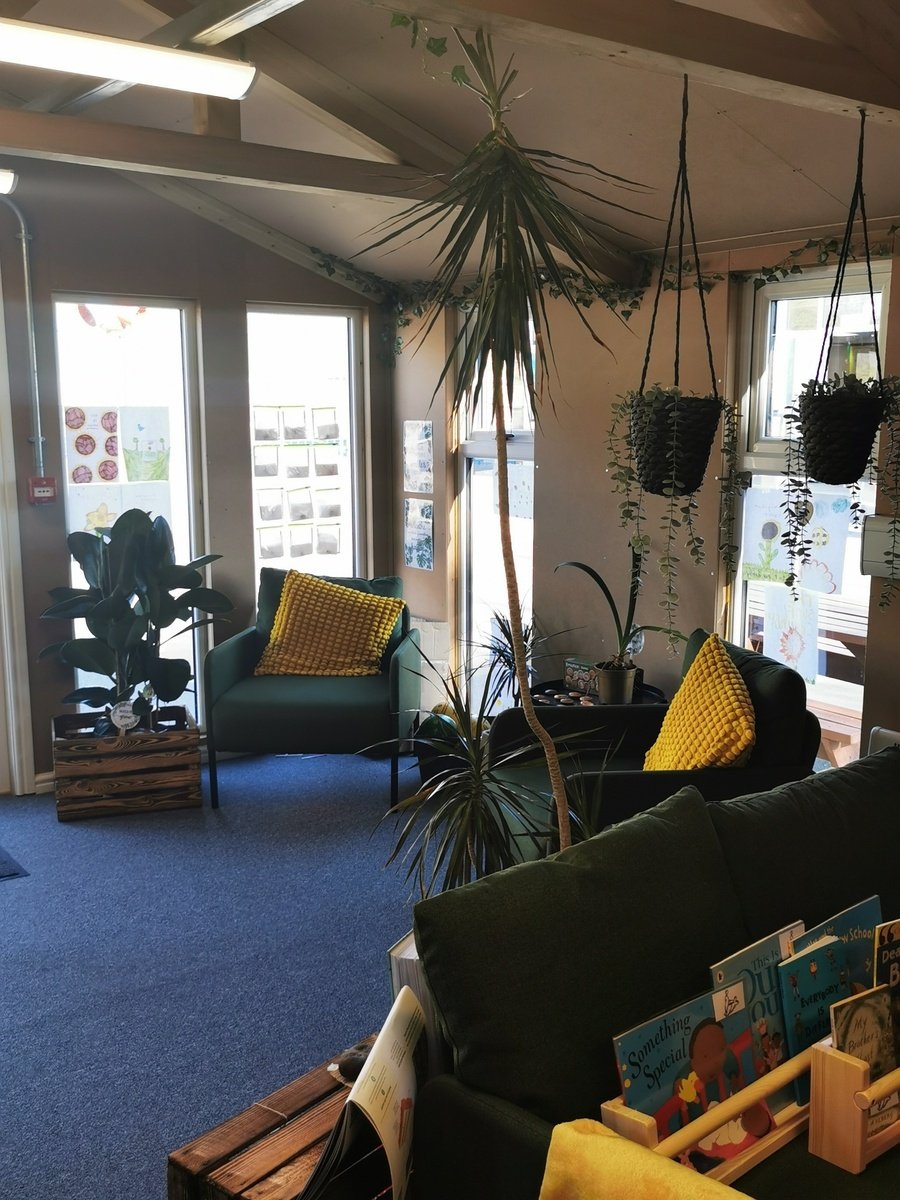 The Retreat
Here at Arlies, we place great importance on and take great pride in our wide offer of provision for children's social, emotional and mental health needs. Every child deserves to feel safe, secure, happy and valued both at home and at school. They need to be able to self-regulate age appropriately. Sometimes there can be life events or situations that can unsettle us and sometimes individuals, groups and entire families need a little help and support however big or small.
Our new pastoral provision room is now in full use. Many of our children access this space for many different reasons and is accessible to all pupils in need of a little support from time to time.
We provide short and long term support to pupils and families who may need a little help socially, emotionally and mentally. This new room is a comfortable, supportive environment in which to deliver our extensive Child and Family Support provision which has been available now for 6 years.
We provide 1:1 and group support to those that need it. Programmes range from one off supportive sessions to tailored, structured programmes.
We are extremely proud at Arlies of our strong, wider support for our pupils and families whatever the level of need. Sometimes everyone needs a little extra help.
Here's a reminder of our offer:
Child and Family Support Officer
Resident therapist 1 day per week offering individual and family holistic therapies.
What do we offer?
This list is not exhaustive.
Well-being check-in sessions
Lego Therapy
Zones of Regulation sessions
PATHS Behaviour programme
Friendship Group support sessions
Pyramid Club
Art therapy
Drawing and Talking
Grief Recovery Counselling
Emotional and Mental Health in-class support