Class 6H - Miss Holloway
Welcome to Class 6H!
Here you can find all information specific to our class. On this page you'll find all the latest Year 6 related news, curriculum and documents – including letters sent home, newsletters and curriculum overviews.
Please feel free to look at our photographs and videos which showcase what life is like in Year 6 at Arlies.
Thank you for taking the time to look at our class page.
Miss Holloway & Class 6H :)
Take a look at what we have been up to in our first few weeks as year six...
We have spent time concentrating on place value in mathematics with numbers up to 10,000,000, using problem solving to understand the process of multiplying and dividing by 10, 100 and 1000.
***
As part of our science topic 'Animals, including humans,' we have been studying the components of blood and why we need blood in our bodies to survive. We made our own 'blood smoothies' using different ingredients to represent each component.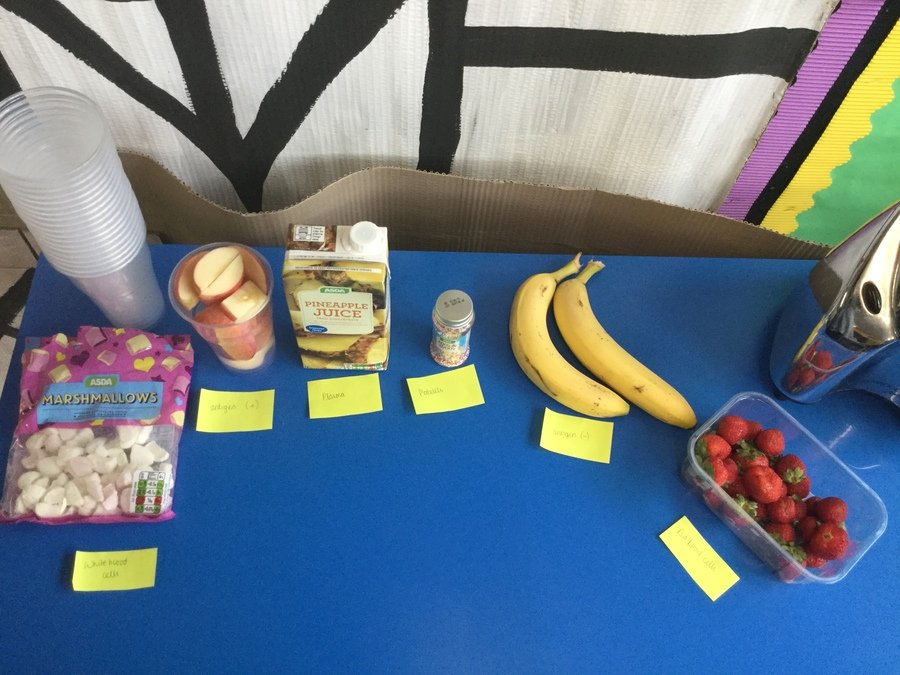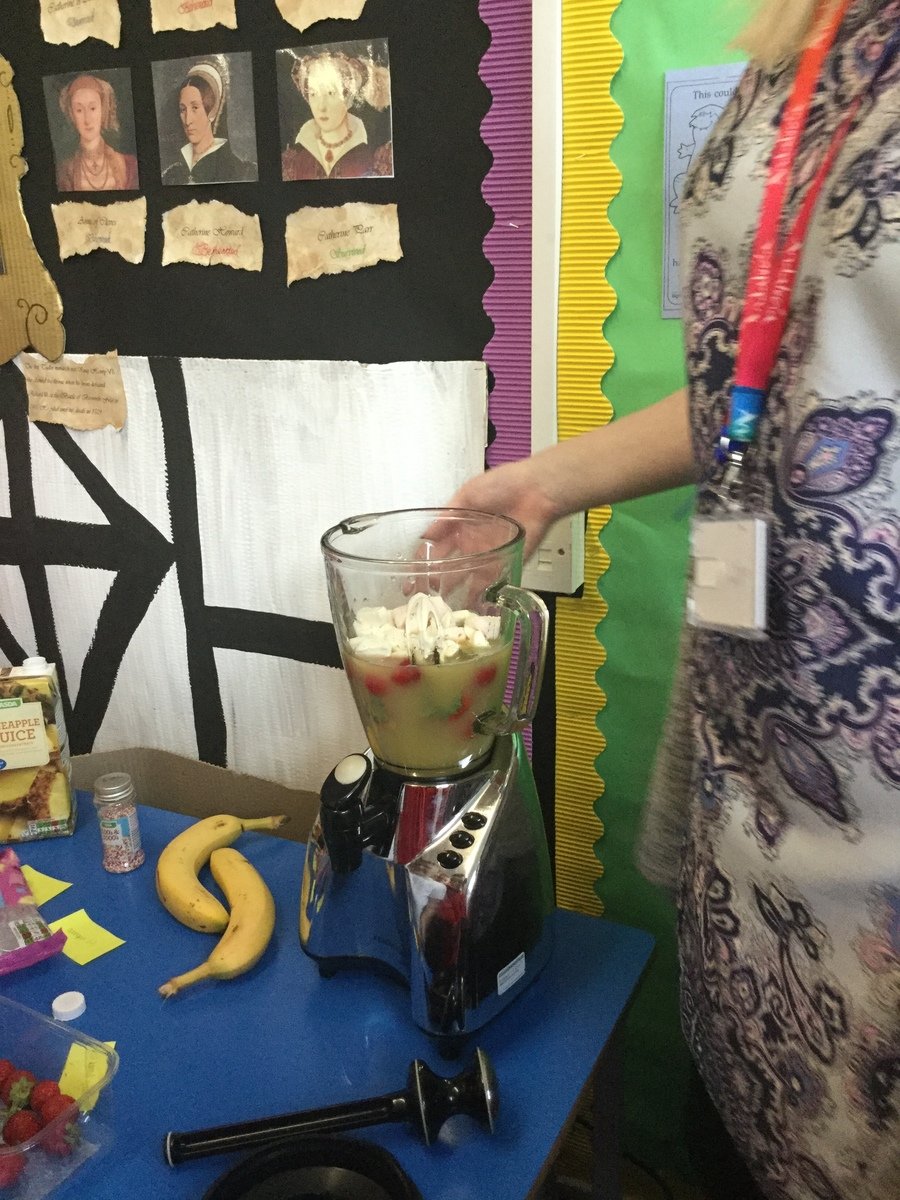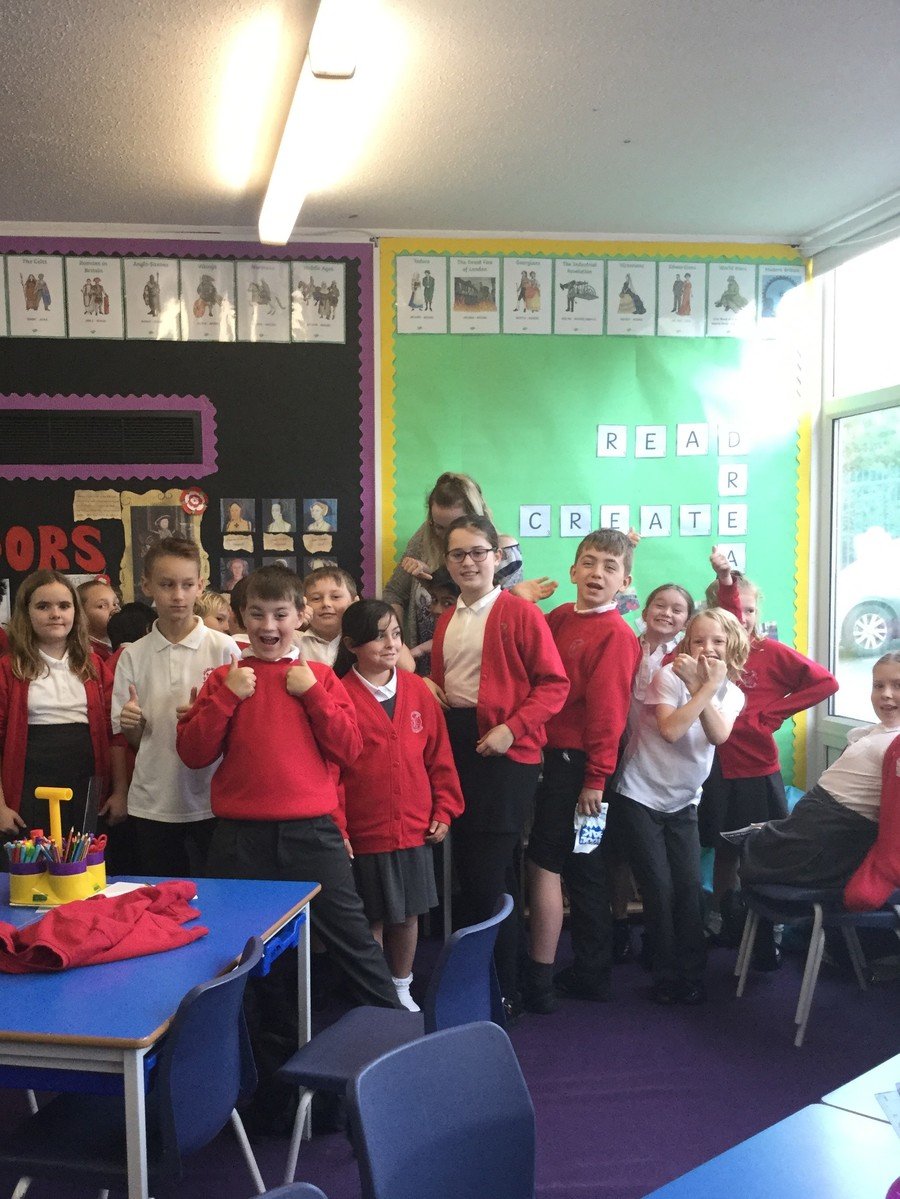 Since the opening of the brand new library in the hub, we have loved having a library slot every week to relax and enjoy the range of books!
***
.
In English, we have been enjoying our class read, 'The Devil and his Boy' by Anthony Horowitz, which links to our Tudor topic. We have been developing our descriptive vocabulary through group activities and independent writing.