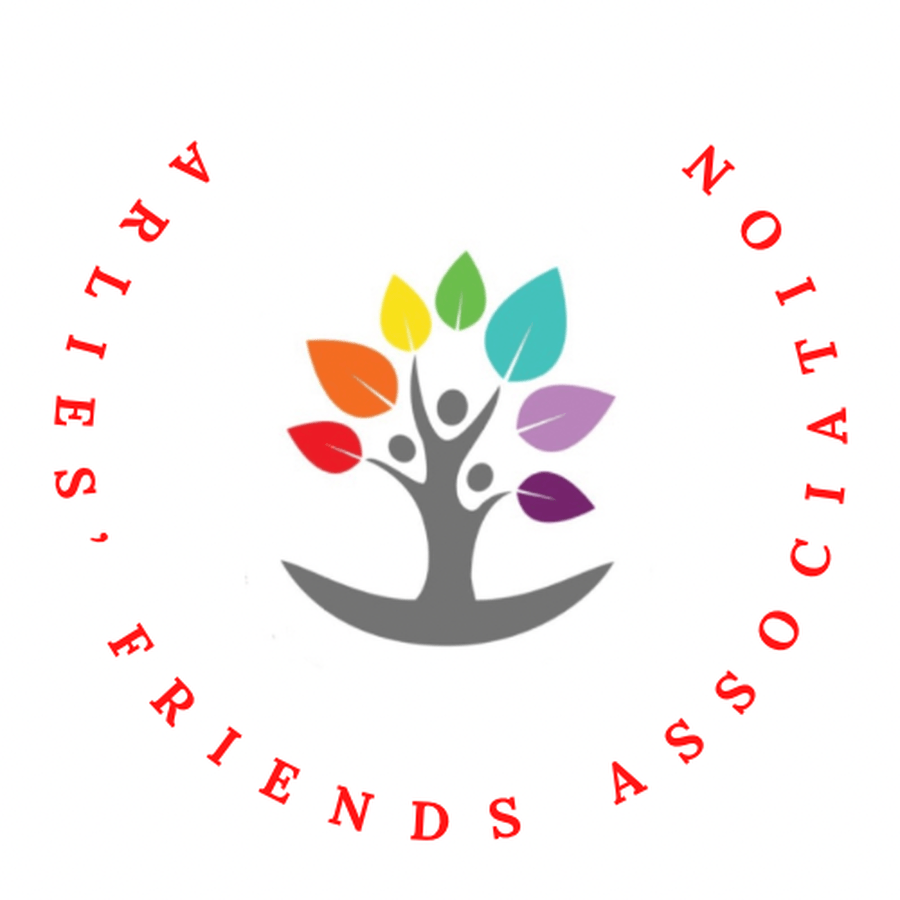 Committee Members
Chair: R Pandalfo
Vice-Chair: E Wilde
Treasurer: C Cook
Vice Treasurer: S Day
Secretary: V Peart
Vice Secretary: J Ashton
Communications Officer: R Taylor
As a parent at Arlies, you are automatically a part of our Arlies' Friends Association and a valued member of our school community. However, we are always looking for parents, grandparents, friends of the school who would like to take a bigger role. If you are interested in joining the AFA, please contact AFA@arlies.tameside.sch.uk.
For each event, we will always advertise for volunteers on the day.
TICKET SALES END AT 10am on Monday 7th November 2022
The Giving Machine
Shop online via:
http://www.thegivingmachine.co.uk
The way The Giving Machine works is that you register on their website www.thegivingmachine.co.uk and choose Arlies as a school you want to give to. It is simple to register; you simply need to add your e-mail address and it costs nothing. Once you have registered you are then directed to a page where there are hundreds of stores including Argos, Amazon, E-Bay and all the big names. Whenever you purchase from these stores, following the link through the Giving Machine, the stores then give a percentage of your purchase back to the Giving Machine which then comes back to the school. It is as simple as that. We would be really grateful if you would use this service and also spread the word round friends and relatives. It is a really easy way of making money and ultimately it is the children of Arlies who will benefit from this.