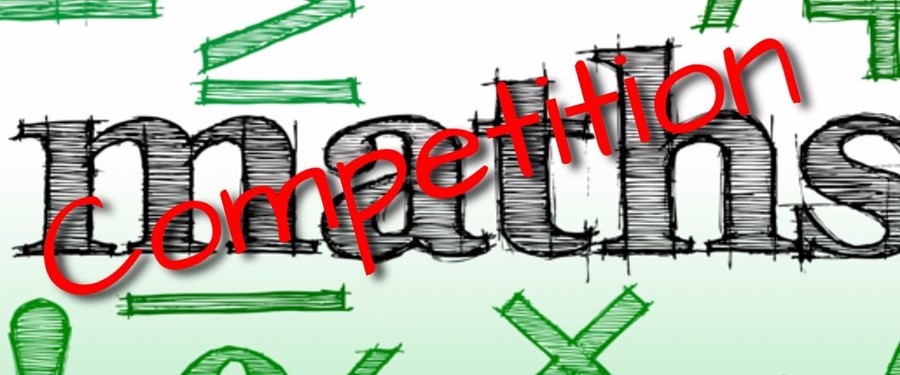 Hello and welcome to our new competition pages! I hope you will find some exciting activities to get your brains in action…
Our new 'Mastery Masters' are: Katie and Summer from class 6.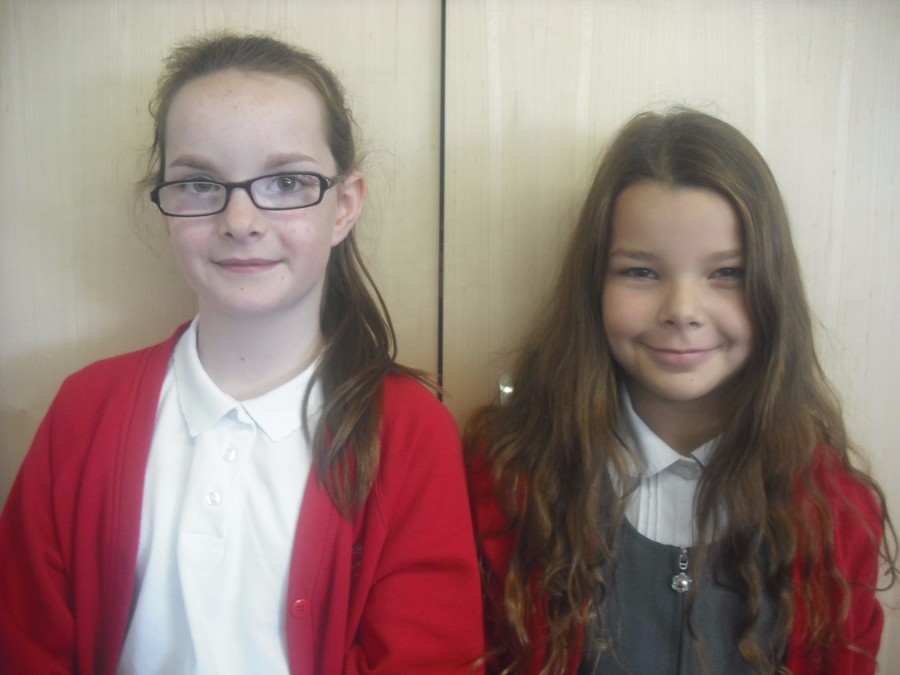 Our first competitions which need to be completed and posted in the box by Monday 21st November are:
Key stage 1 - Download and print
Key Stage 2 - Download and print
Excitingly, they will be designing competitions or providing links to websites where entries can be downloaded and completed to hand in to them. When there is a new competition to enter, entries can be posted into the 'Mastery competition box' which Summer and Katie will announce the location of in assembly next week.
They will then be able to give certificates and prizes to our hard-working entry winners.