Class 1/2 - Mrs Ashbourne
Meet the friendly faces of our class!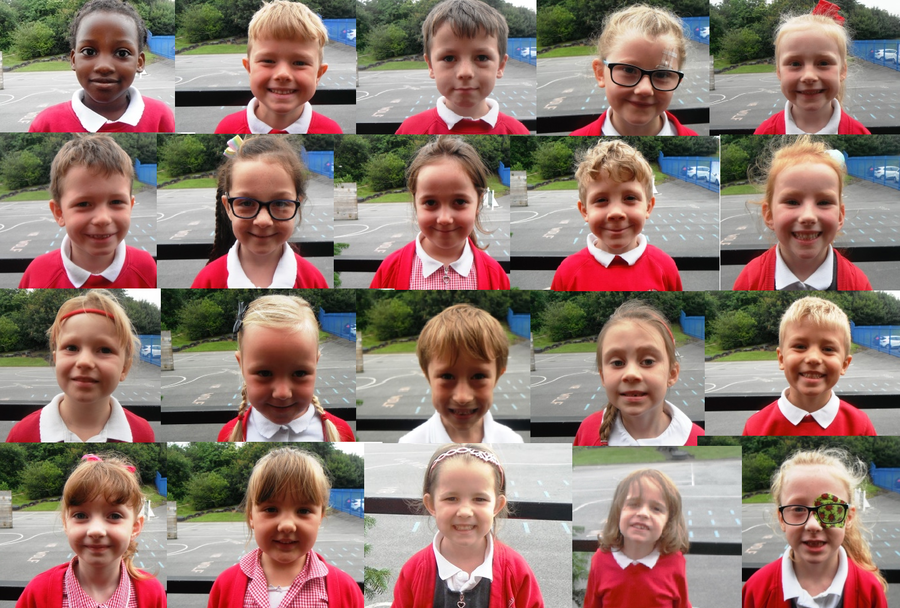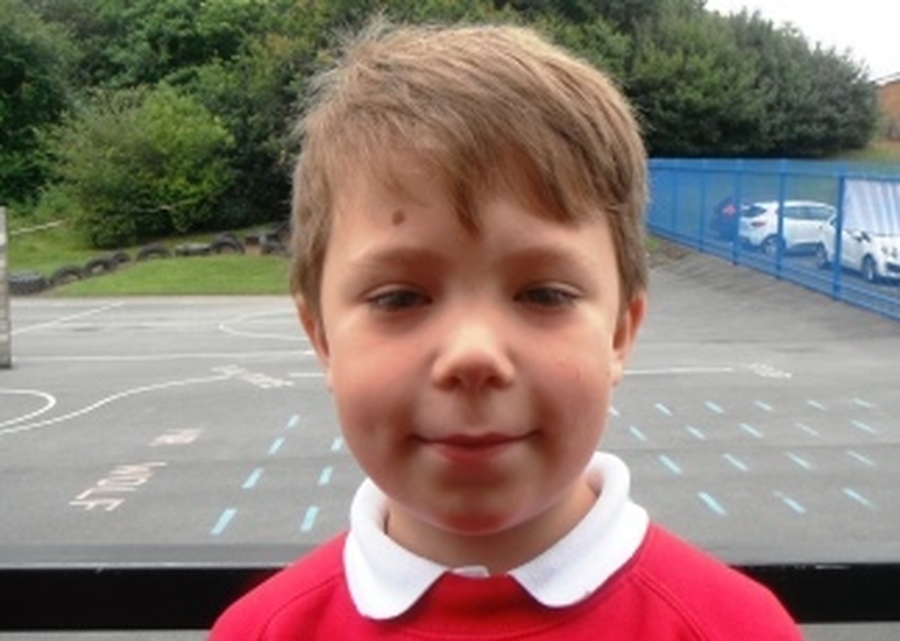 Class 1 / 2 were recently inspired by author Neil Griffiths sharing his love of books. Following his visit, we talked about the importance of reading and shared our favourite book titles together. As suggested by Neil, we now have a daily pre-lunch teacher-led story! We are also developing a list of new vocabulary in class. Each time we encounter an unknown word, we use a dictionary to find out the definition and add it to our class lightbox! We joy our daily, teacher-led storytime.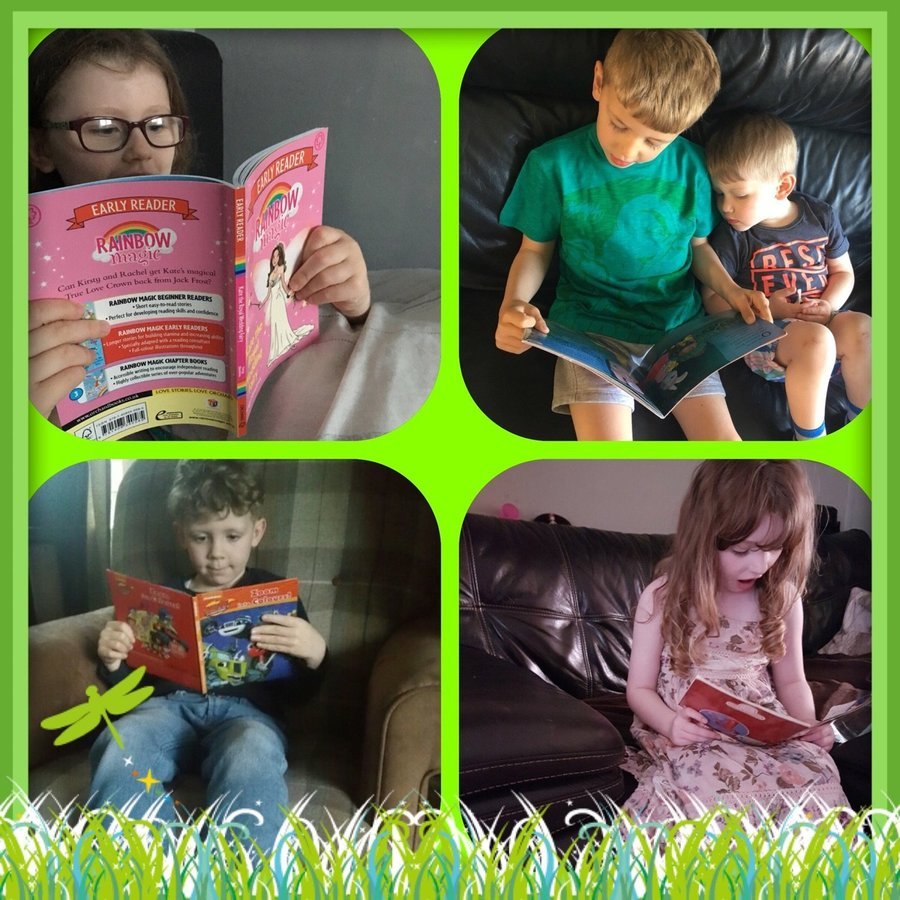 Where does food come from?
As part of our Animals topic we have been learning where our food comes from. Over the last 3 weeks we have find out where, meat, cheese and eggs comes from and have made our own cheese, sausage rolls and omelettes. Great fun, tasty food and a lot of learning happening in KS1!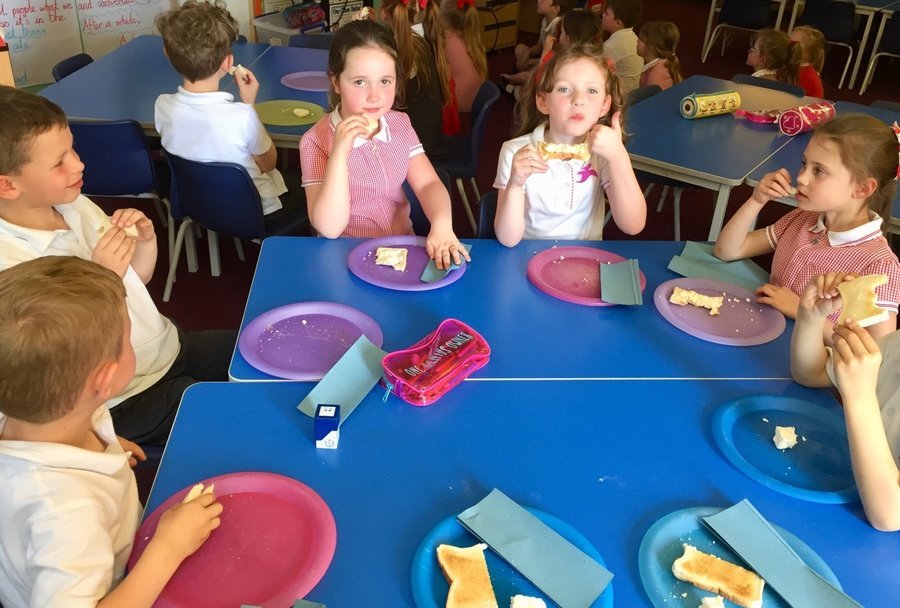 Our new Arlies ICT Suite is up and running and we love it! Here's our first visit.
In Dance this term our theme is Animals. Here we are dancing to ocean themed music taking on the roles of fish, octopus and sharks! We also created a shipwreck shape (by joining hands) for the little fish to hide in when the shark came!