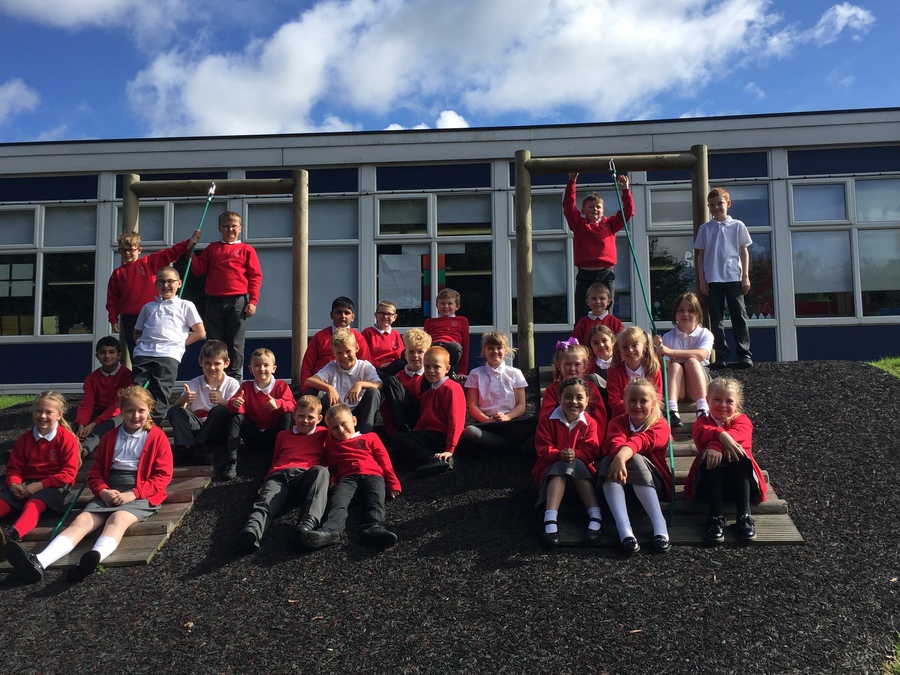 We worked together to decide on some class rules.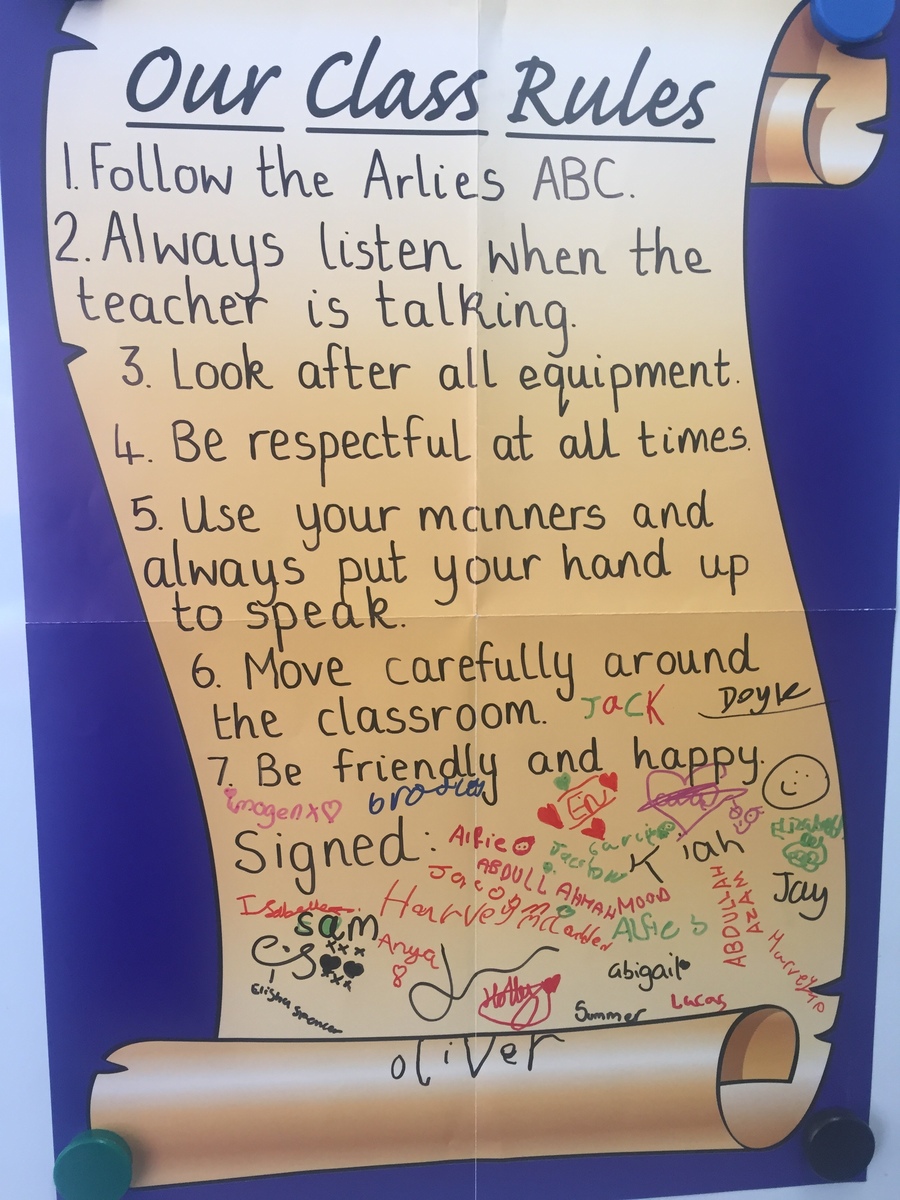 In Art and Design, we are producing some lovely work related to our Ancient Egyptian topic. We have been making some Ancient Egyptian farms to lay alongside the River Nile.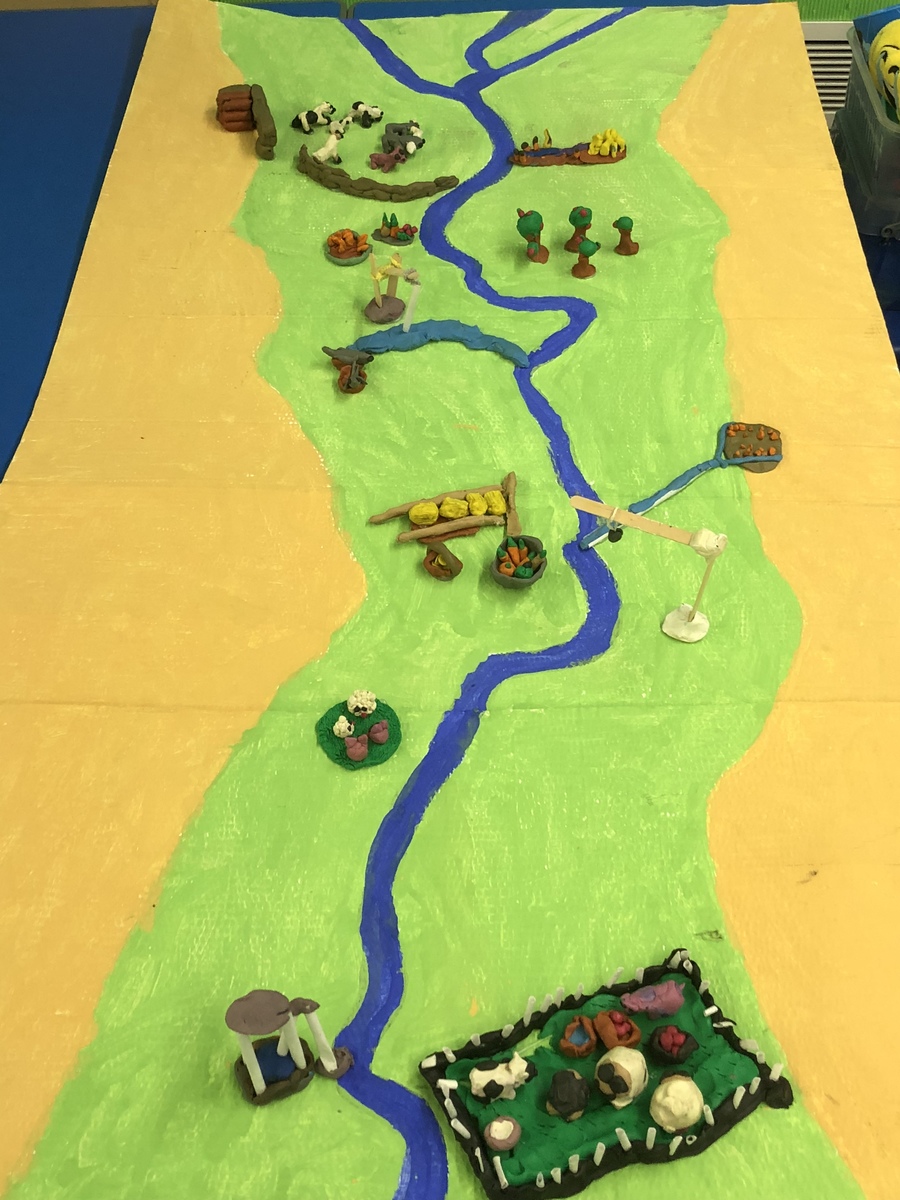 During our Mastery Maths sessions, we have been exploring place value - working with numbers up to a million!
Our topic for Spring Term in Comparing People and Places.

We have been amazed by the impressive geography of the Grand Canyon in Arizona. We focused on the photography of Ansel Adams and created our own masterpieces.
We have started to focus on Mexico discovering the physical and cultural landscape. This inspired our latest piece of art!
Learning how to use a compass...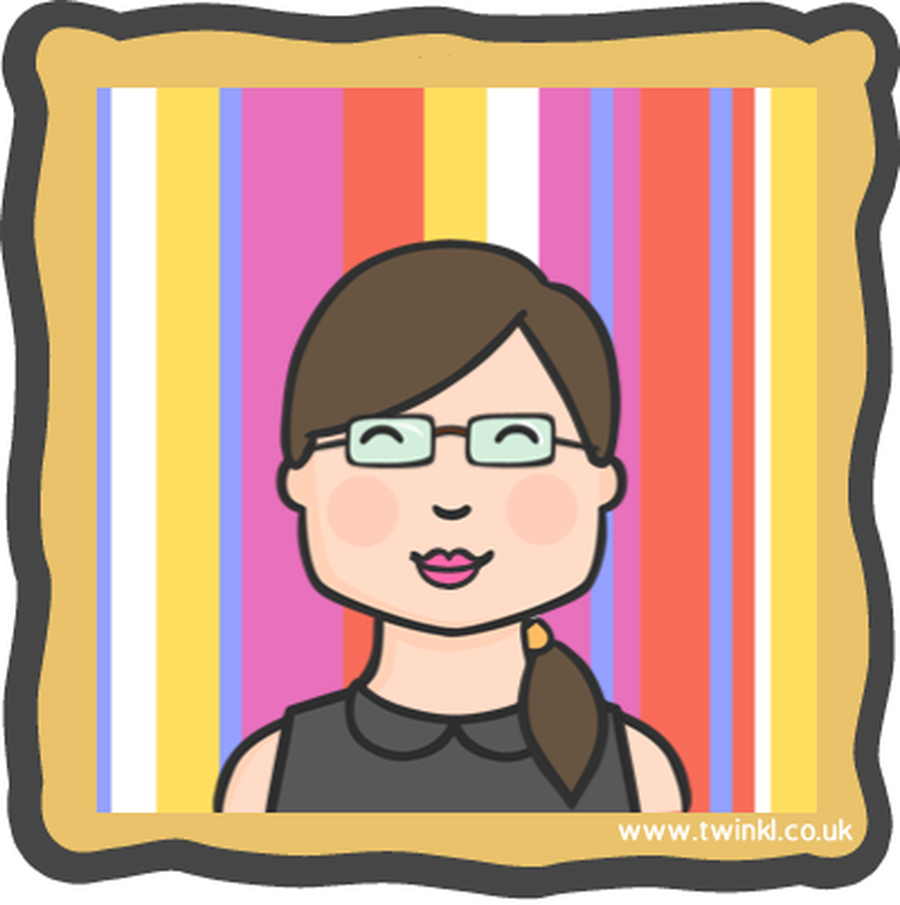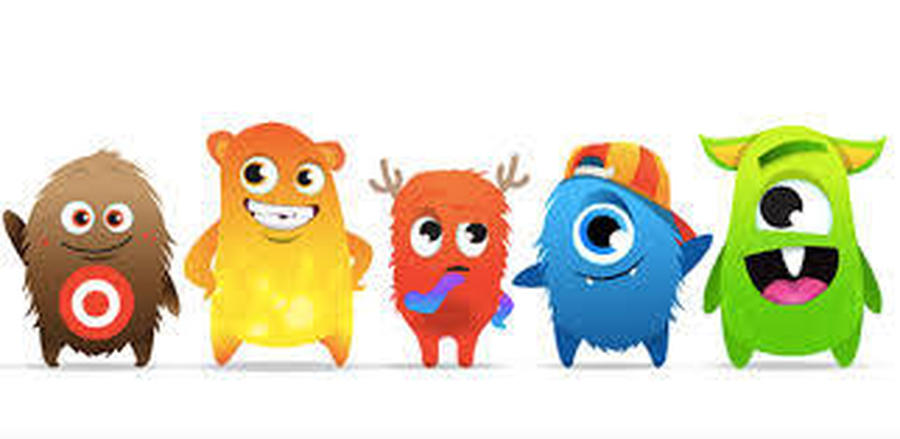 Please make sure you check out Class Dojo to see how many points your child has earned each week. I will also update the timeline throughout the day to give you a glimpse of what we are up to!
We have already reached our first goal of 500 dojo points and chose time on the play park for our reward!
In Science we are learning all about Sound. We made some musical instruments and experimented with string telephones.
Investigating square and cube number in maths.
This term, Tameside Music Service are teaching class 4/5 how to play the Ukulele.
In Computing this term we have been learning all about Microsoft word.
Our topic for Autumn term is Ancient Egypt! We have compared the Ancient Egyptian civilisation with the society, climate and terrain of Britain at the time and discovered how the civilisation came to an end! We were able to place the events of the Ancient Egyptian civilisation on to a timeline and add significant events to a world history timeline. We have also learnt all about the importance of the River Nile and completed a persuasive piece of writing including viewpoints for and against The Aswan Dam.
Thank you for all of the amazing homework projects!