Class 3/4 have really enjoyed exploring Greek mythology and we took some time to design our own fearsome Greek monsters out of plasticine!
This half-term Year 3/4 have been learning about the five main food-groups and shared their knowledge with the class by creating and then, presenting, a powerpoint presentation. Great work Year 3/4!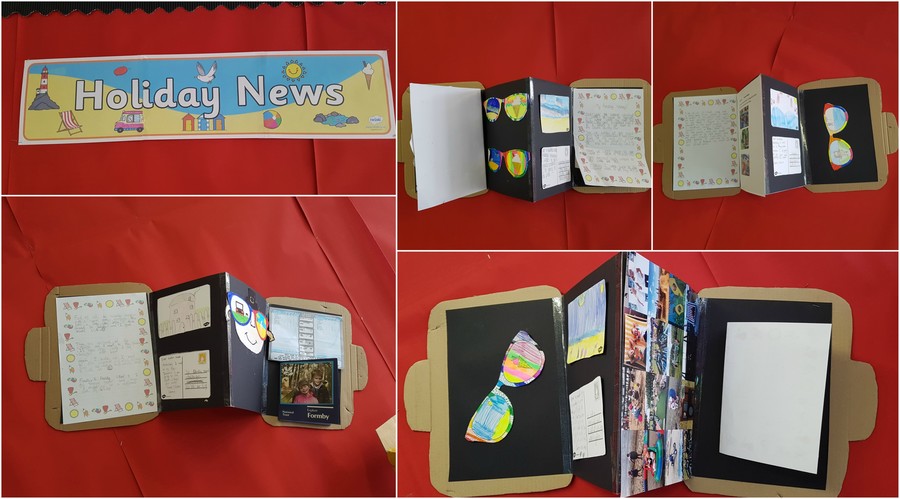 In Year 3/4 we have had a lovely start to the year, creating a range of work about our Summer holidays and displaying it in a fold out suitcase. It was fantastic to see all the exciting things everyone had been up to during the break!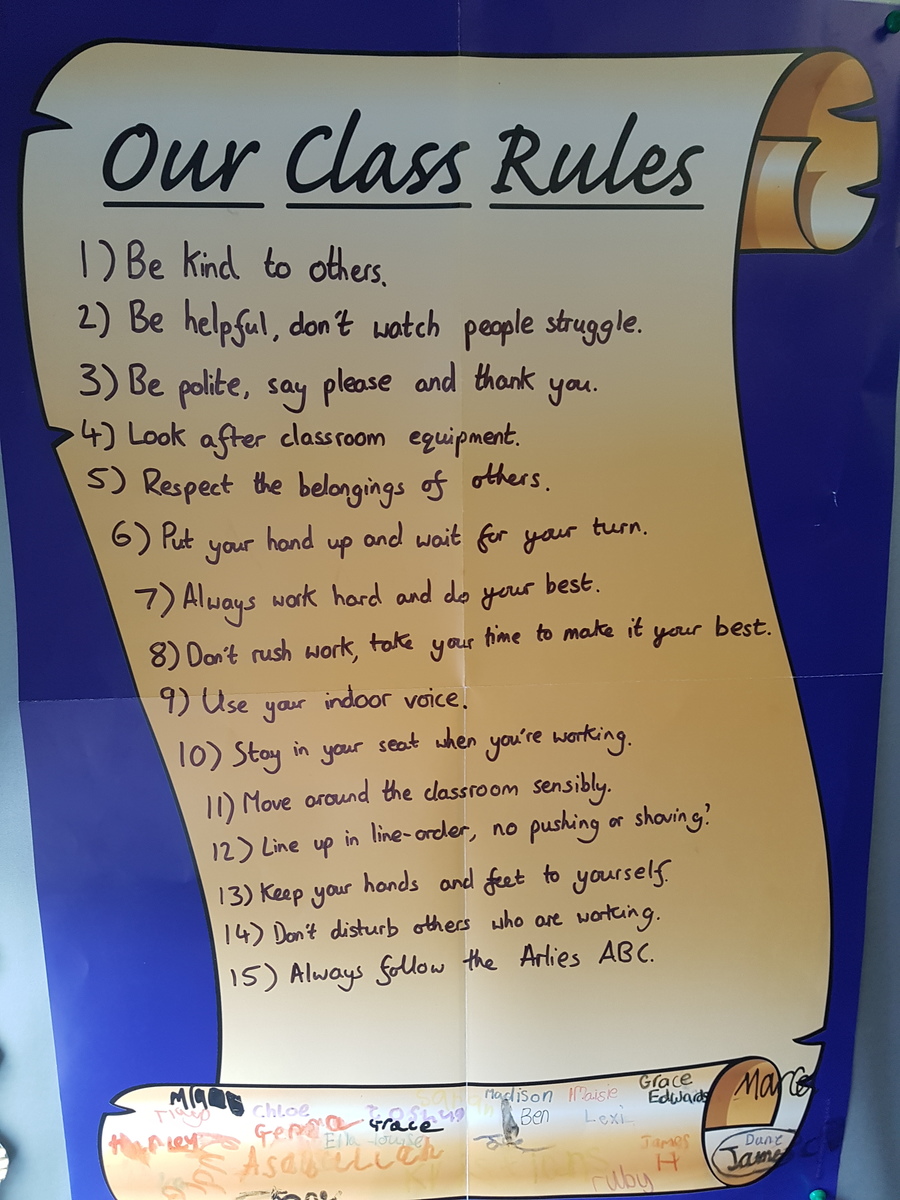 Class 3/4 had some great ideas about what should make up our school rules for the new year!