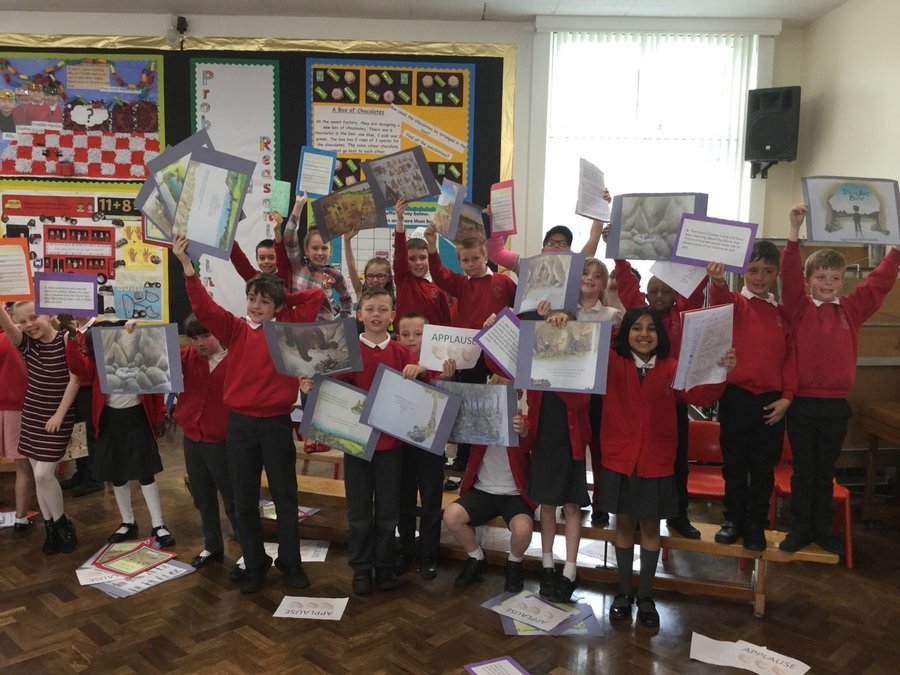 Class 3/4 loved sharing some of their hard work on the Stone Age with the rest of the school, particularly our current class reader, The Stone Age Boy!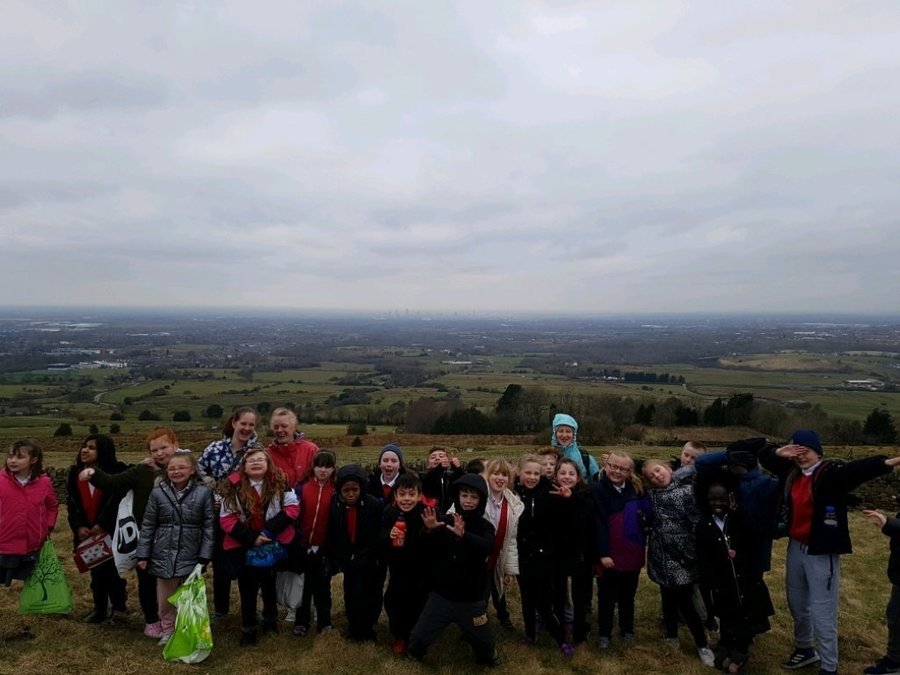 Class 3/4 had a fantastic day walking to Hartshead Pike with the rest of the school in order to raise money for Sports Relief. Great work!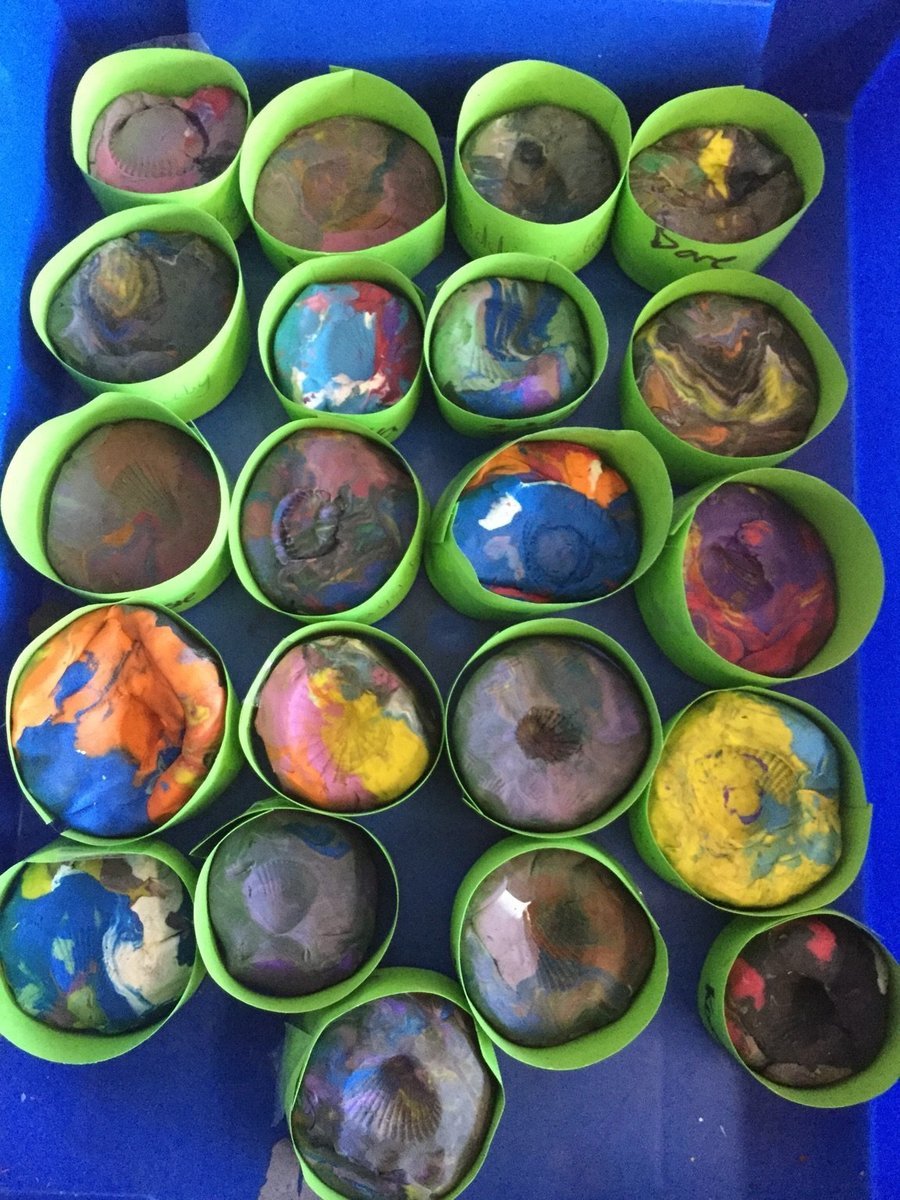 Class 3/4 made fossil moulds out of plasticine, ready to be filled with plaster of paris so that we have our very own fossils!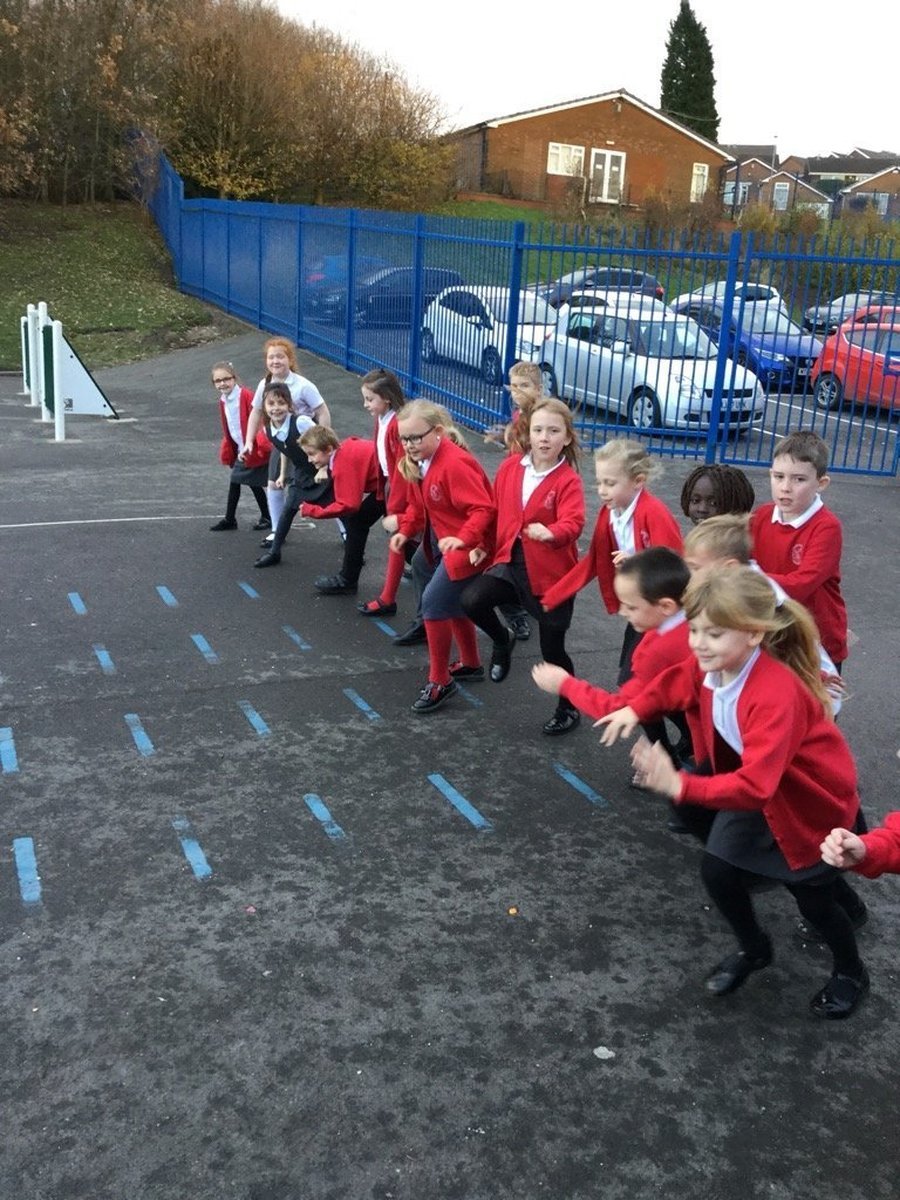 Class 3/4 enjoying an active Science investigation. Which muscles are at work when we run?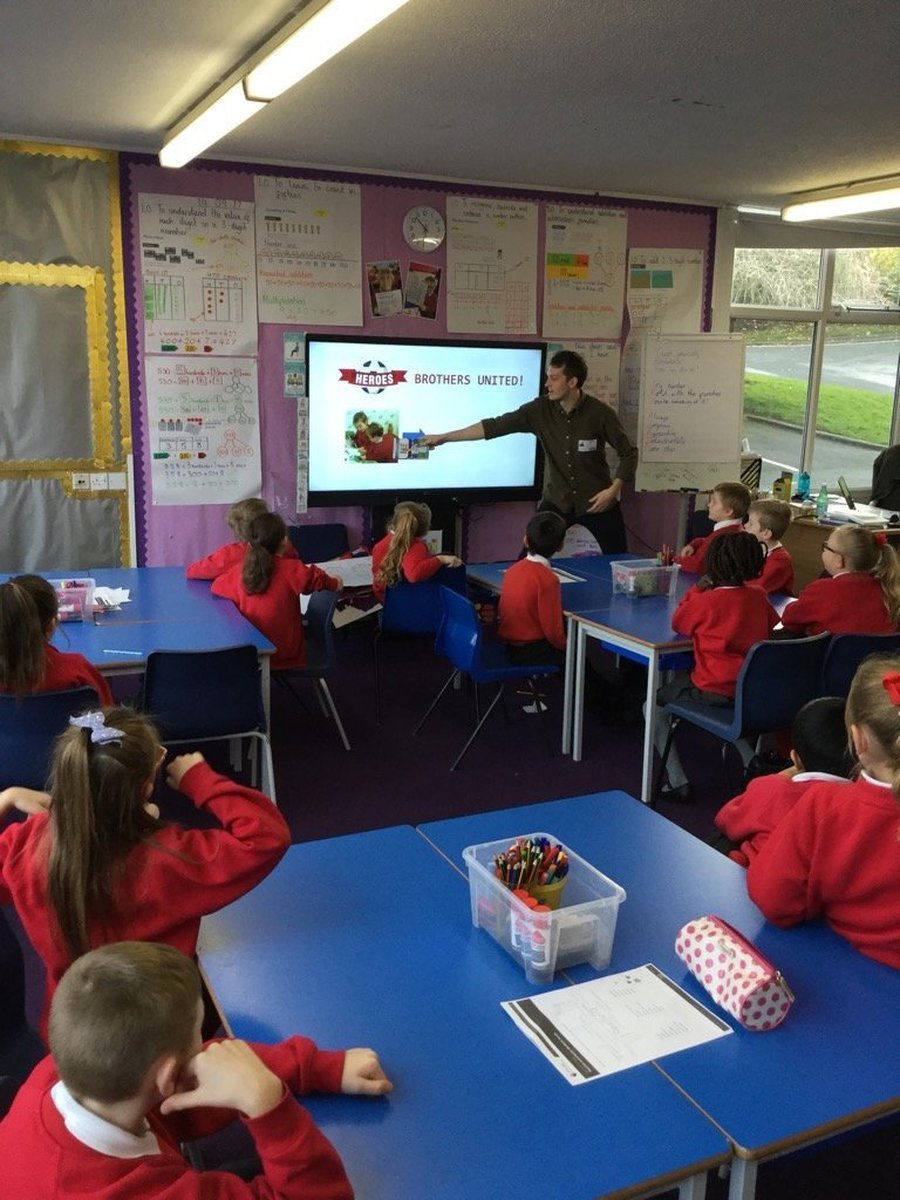 Class 3/4 really loved the visit of the wonderful author, Matt Oldfield.
Class 3/4 have really enjoyed exploring Greek mythology and we took some time to design our own fearsome Greek monsters out of plasticine!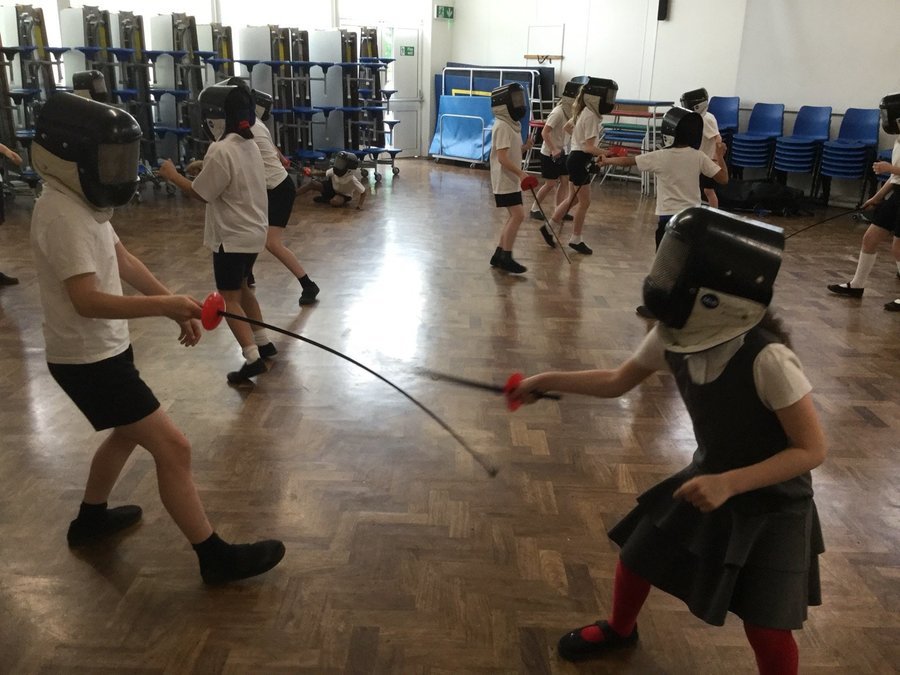 Class 3/4 were really fortunate to receive a fencing taster session during the afternoon, everybody had a fantastic time learning some new skills!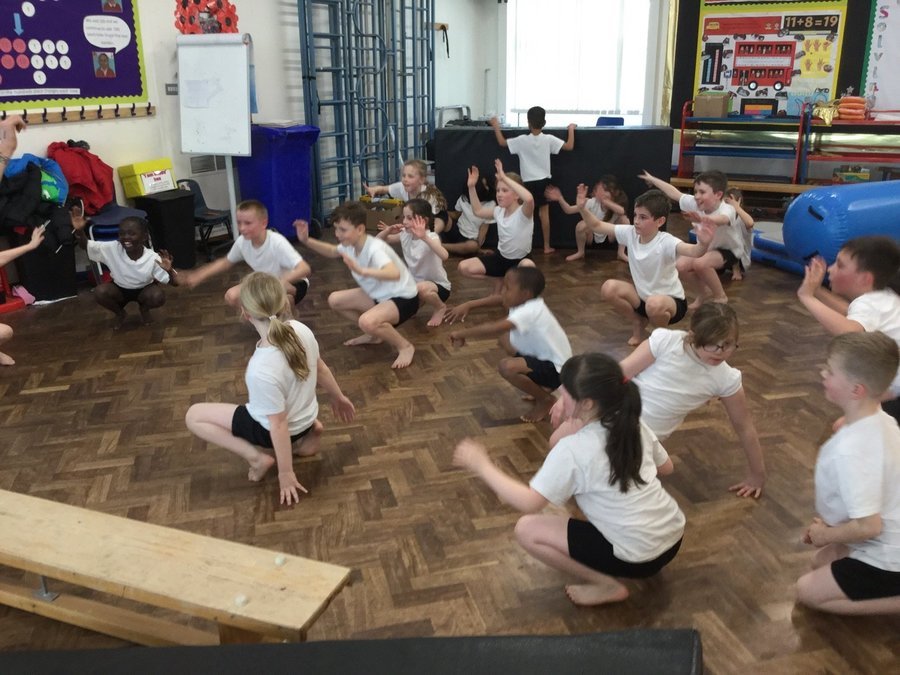 Class 3/4 had a wonderful time working with our visitors from Bounce Back as a reward for having so many lunchtime certificates!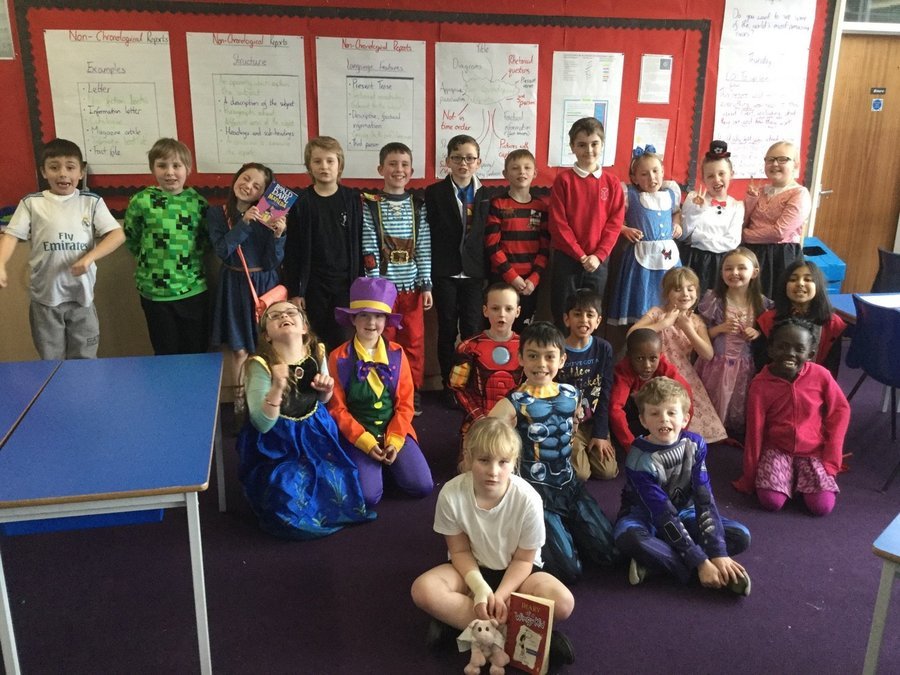 Class 3/4 really enjoyed world book day and it was lovely to sees o many wonderful costumes. Thanks again to those family members who joined us and read with groups of children, it was great to have you!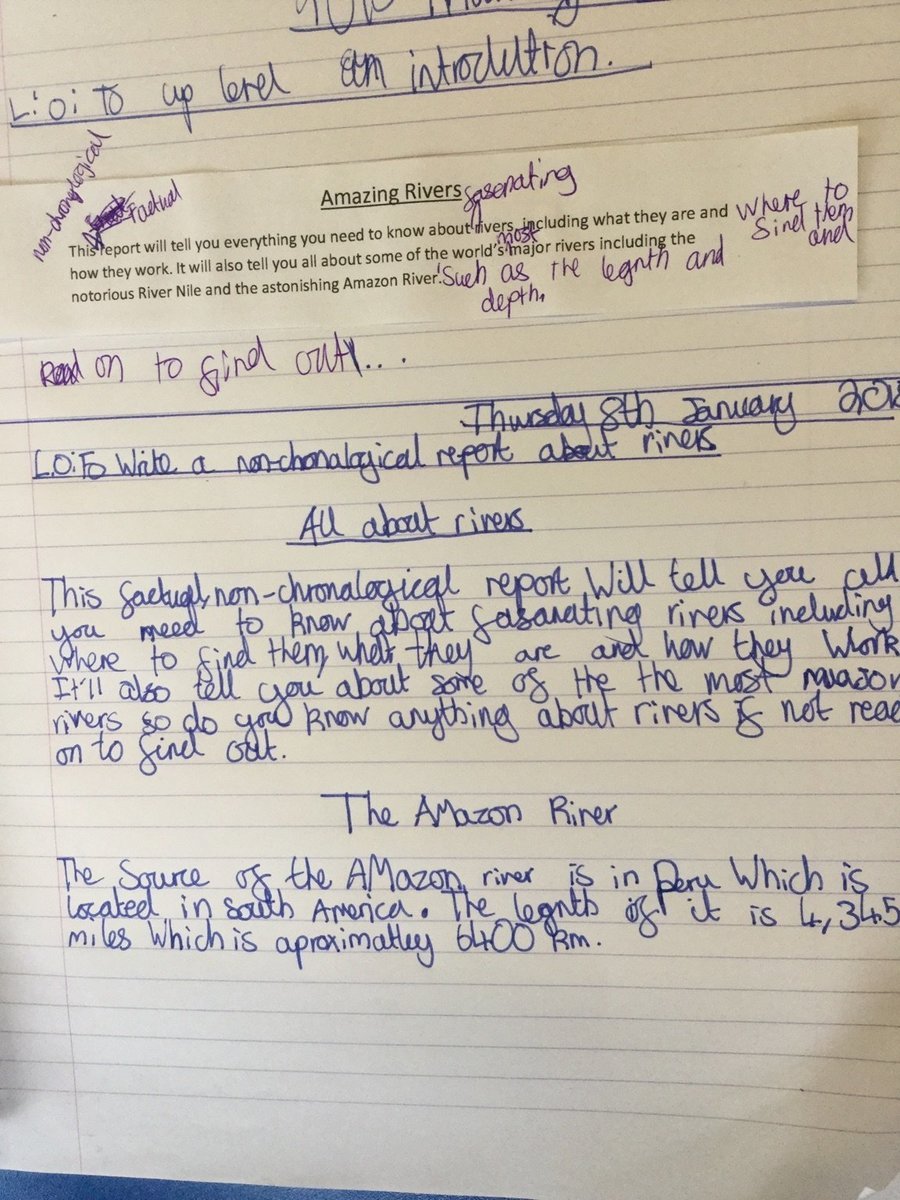 Class 3/4 wrote some wonderful reports about Rivers and used their purple polishers to ensure that they were the best they could be!
This half-term Year 3/4 have been learning about the five main food-groups and shared their knowledge with the class by creating and then, presenting, a powerpoint presentation. Great work Year 3/4!Enter text...Enter text...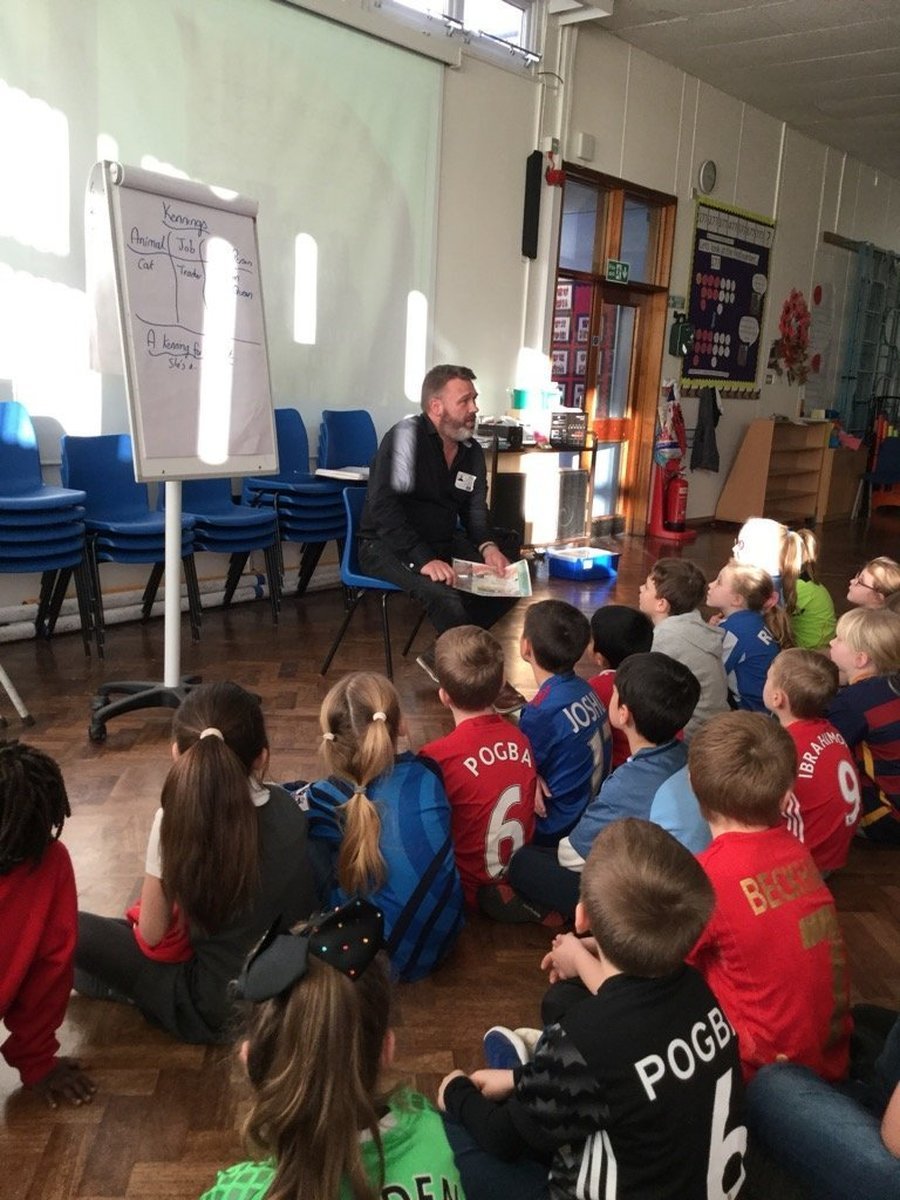 Class 3/4 loved sharing ideas for creative poetry during the visit of Ian Bland!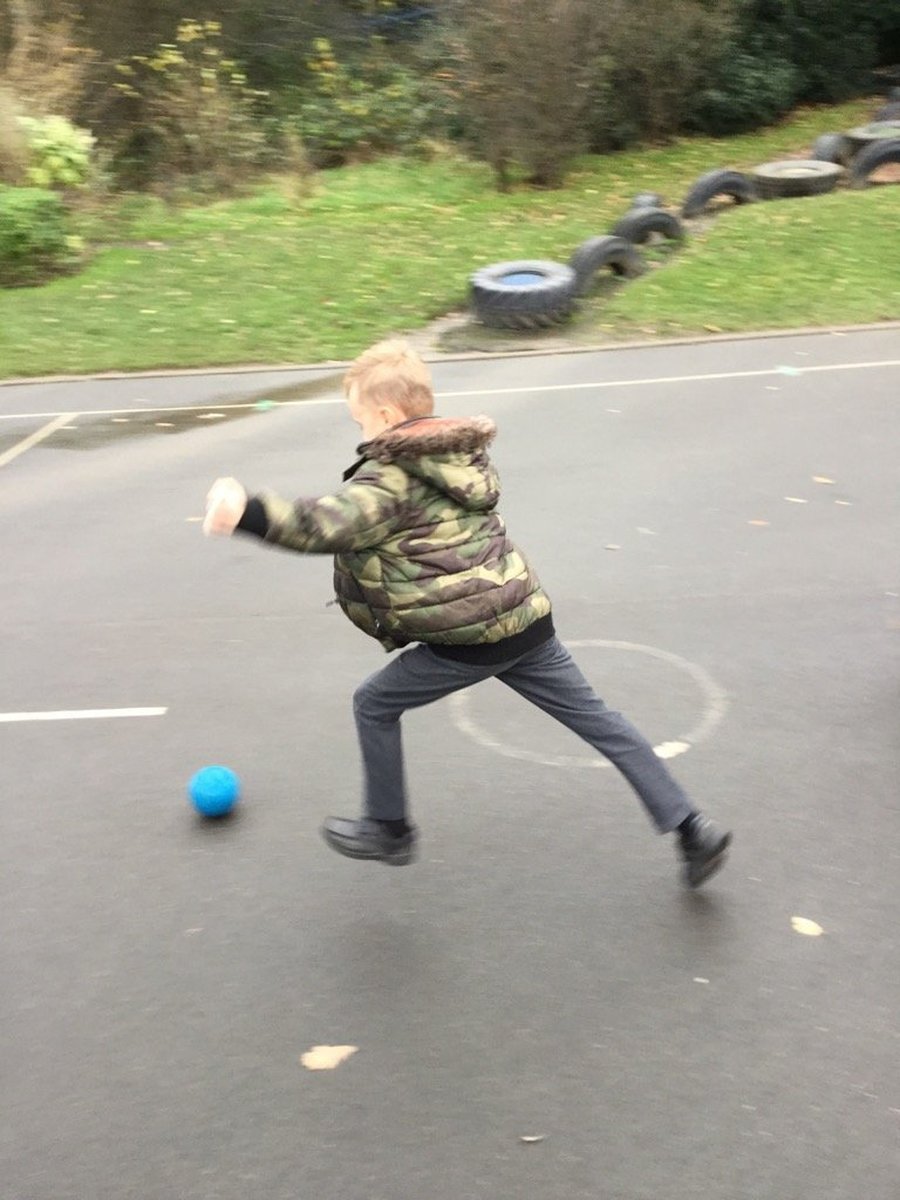 Class 3/4 demonstrating their resilience by taking penalties during our Premier League Primary Stars week.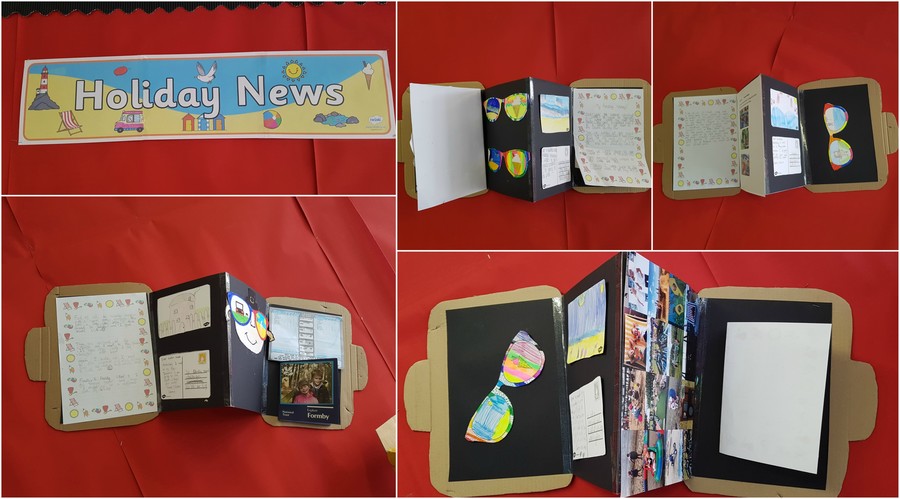 In Year 3/4 we have had a lovely start to the year, creating a range of work about our Summer holidays and displaying it in a fold out suitcase. It was fantastic to see all the exciting things everyone had been up to during the break!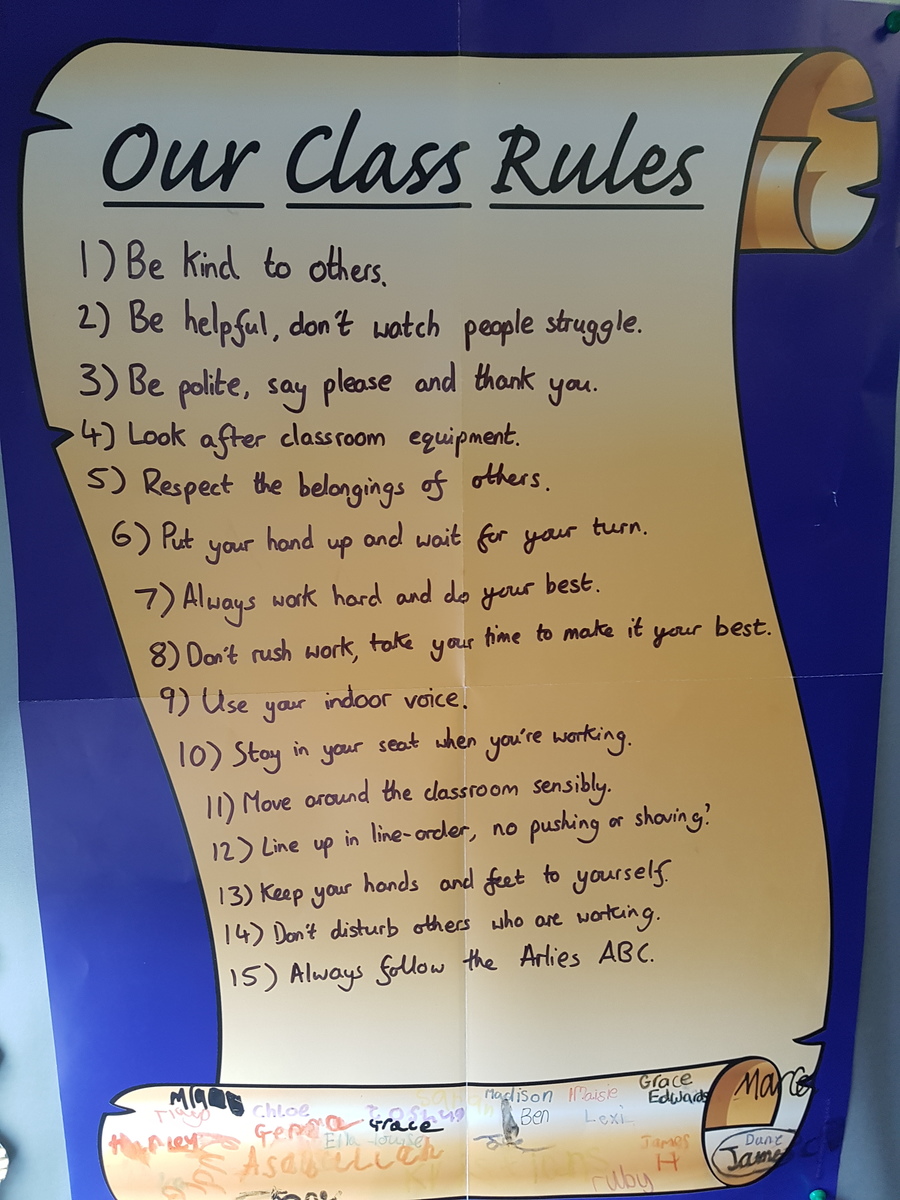 Class 3/4 had some great ideas about what should make up our school rules for the new year!