WOW 2016-17 - Our Neighbourhood
This month is 'Local Heritage'.
Walk to school every day to collect your badges for 2016-17
We have started again so time to collect a new set of badges or if you missed out last year, this is your chance to get the full set this year!
Did you collect the September badge? See some of the children who did below! Time to get walking to collect the October badge!
Living by the Sea
September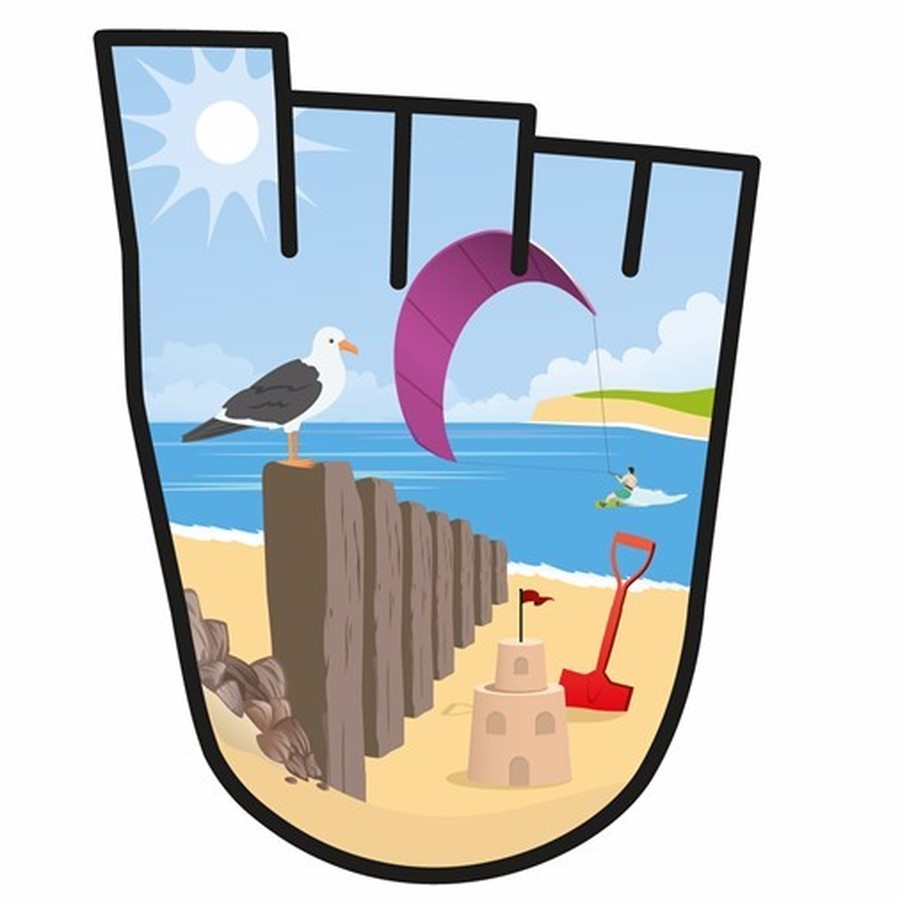 Welcome to WoW 2016/17
This year, the WOW theme is 'Our Neighbourhood'.
1.Record on your classroom chart when you walk to school.
2. Receive a badge at the end of the month if you have walked to school every day - if you live further away from school, walking from the bottom of school will be accepted.
3. Scan your badge after downloading the app!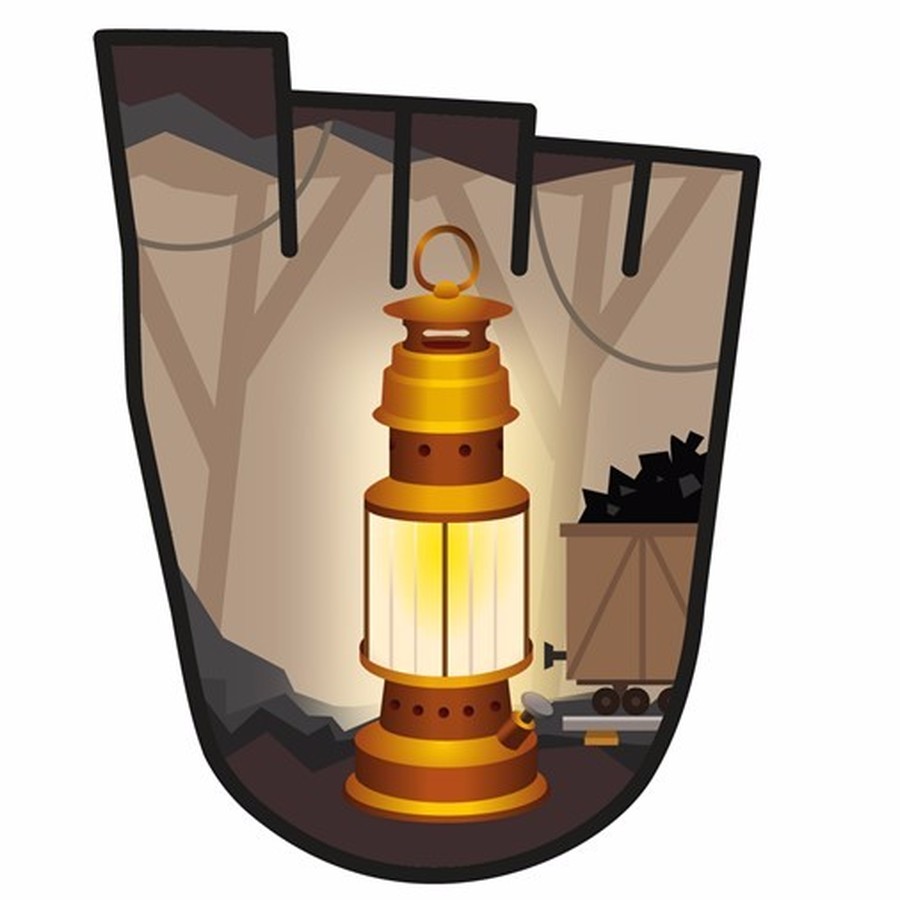 Local Parks
December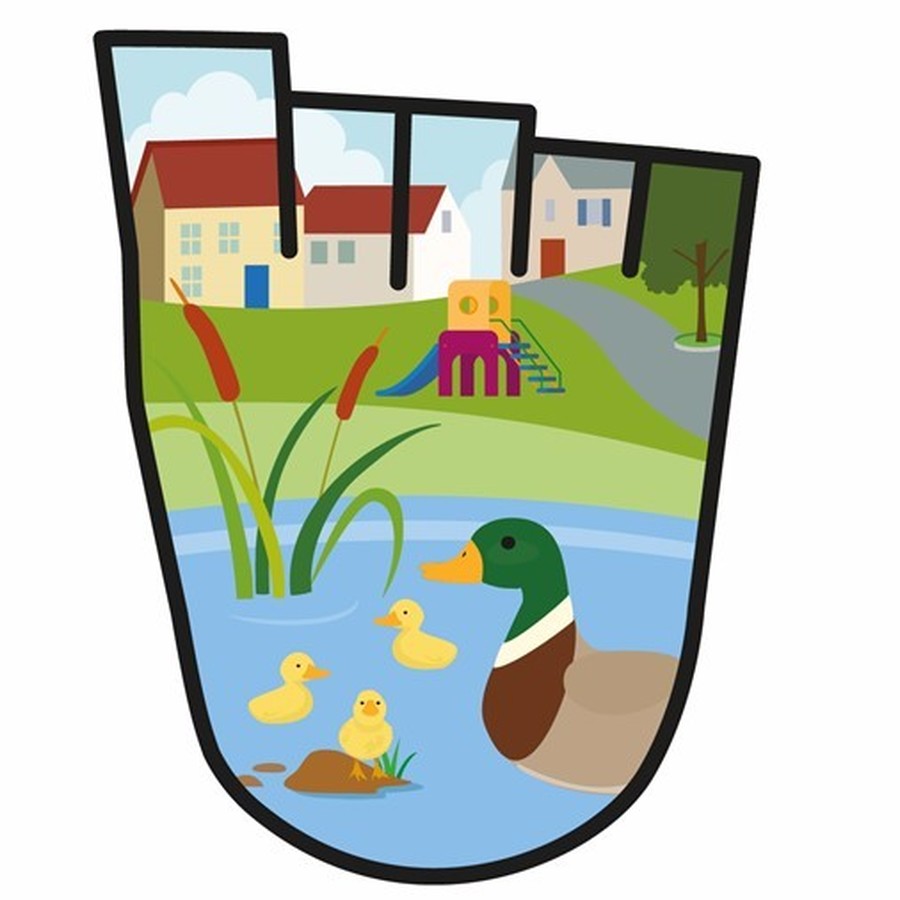 New Walk to School app now launched

Bring your WoW badges to life with the new smartphone app. Venture into a different world each month by simply scanning your WoW badge and watch the scene unfold.
You can download the app by searching 'Walk to School' within the App Store and Play Store.