Individual Daily Praise Notes
Have you been spotted for good
behaviour?
You will be entered into our prize raffle at the end of the term!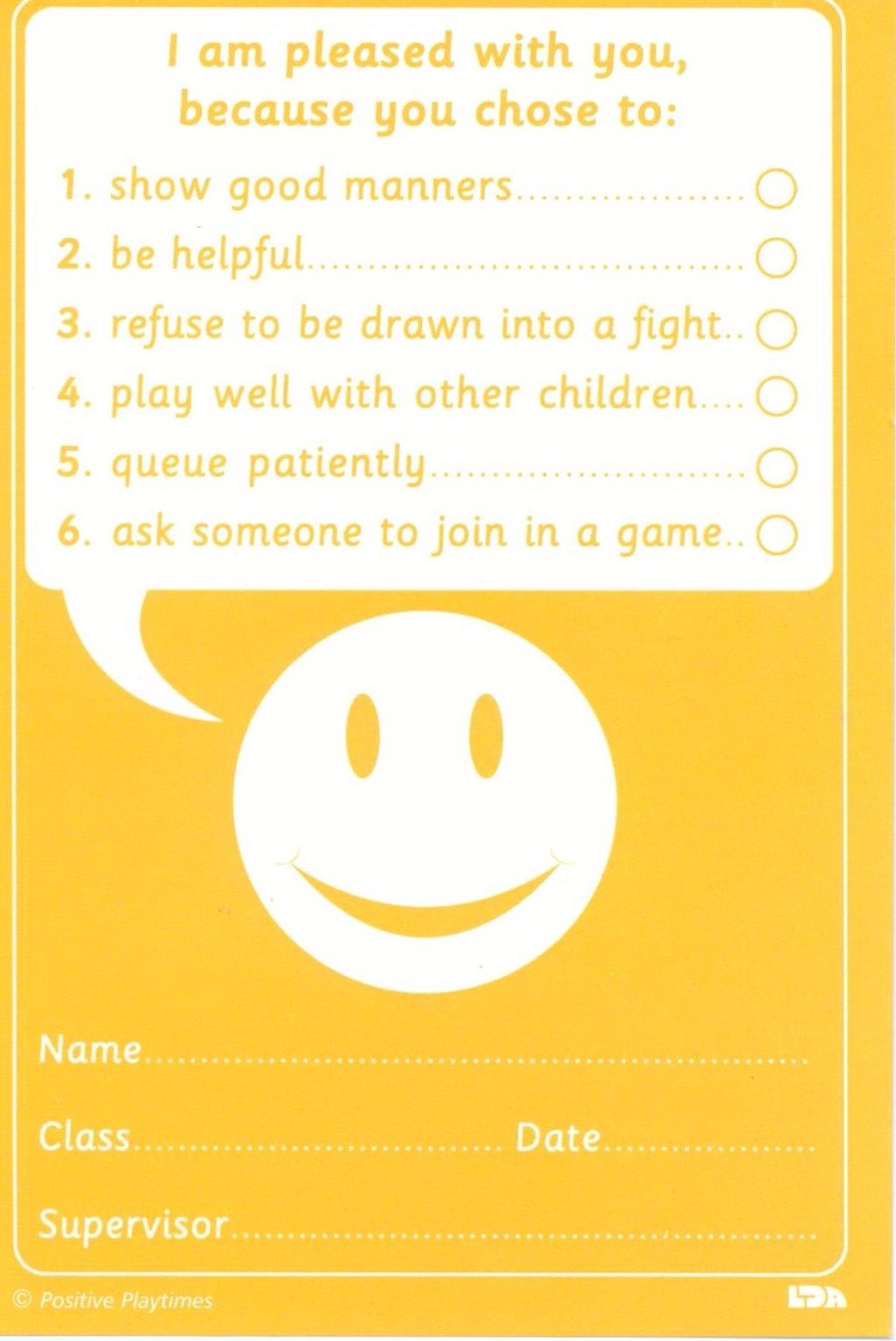 If at lunchtime, a child does not follow the Arlies ABC, they will receive a red card which means loss of golden time and in KS2, they will forfeit the following lunchtime.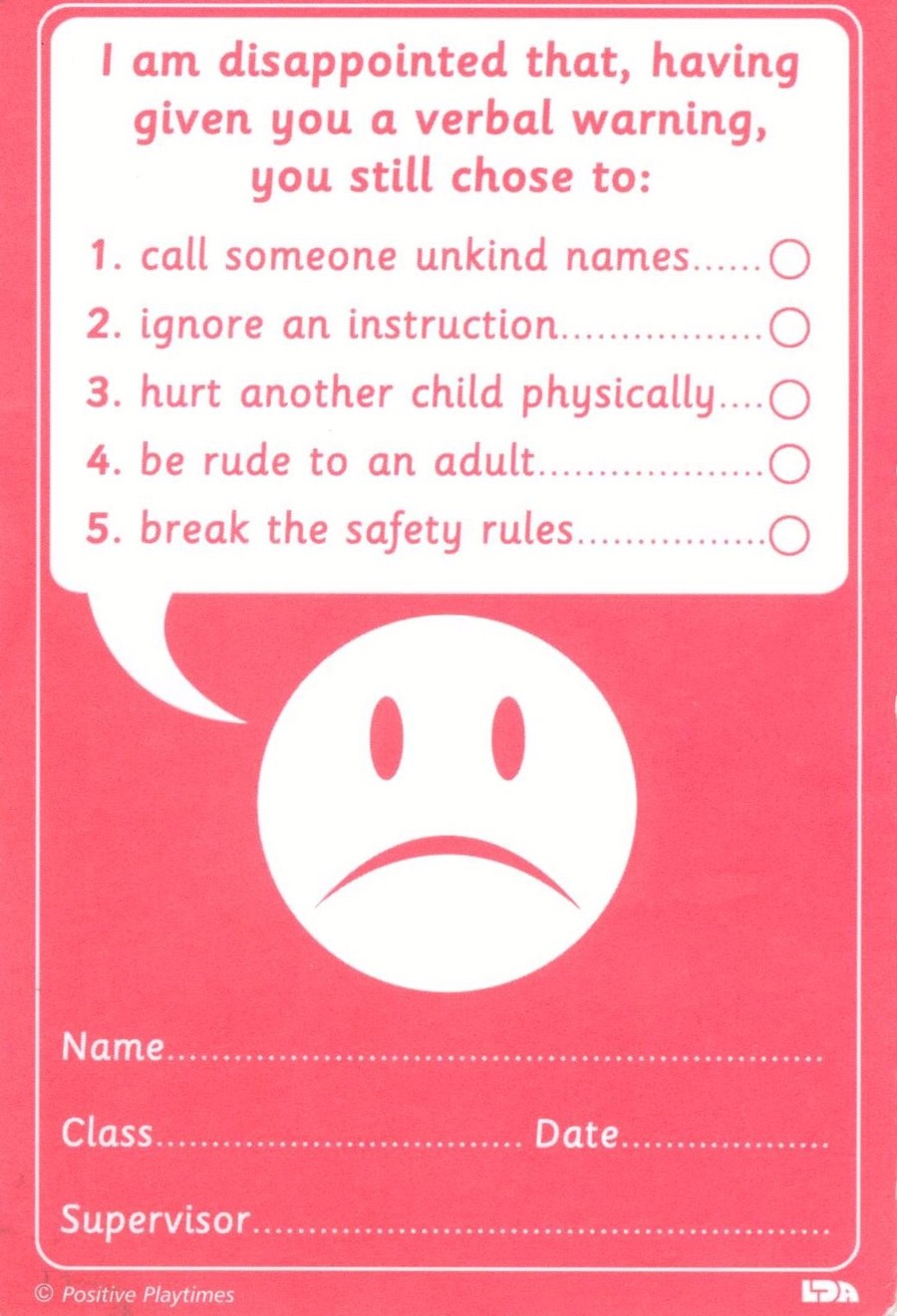 End of Spring Yellow Box Draw Winners!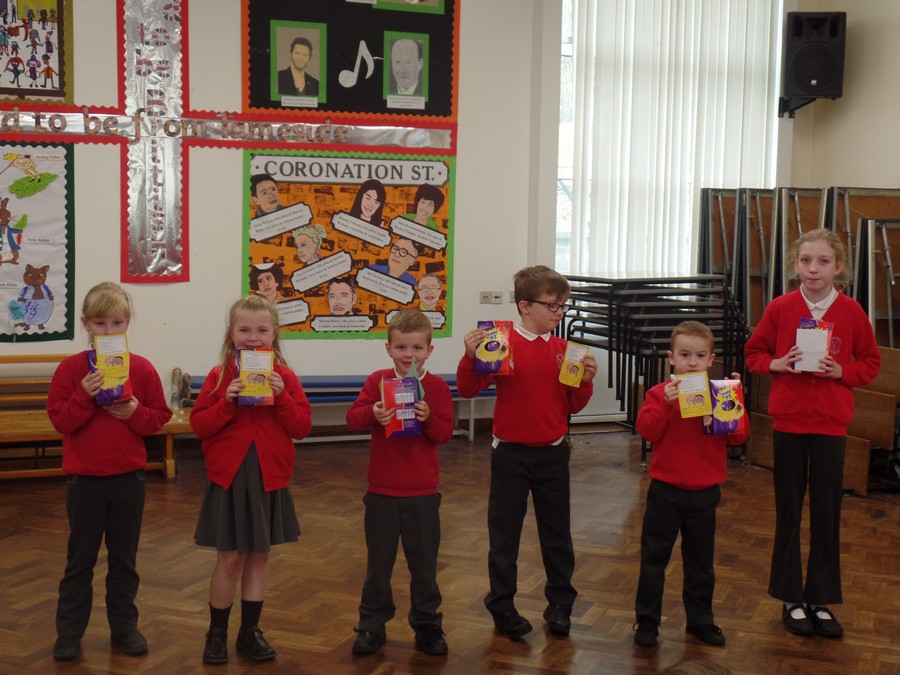 End of Autumn Yellow Box Draw Winners!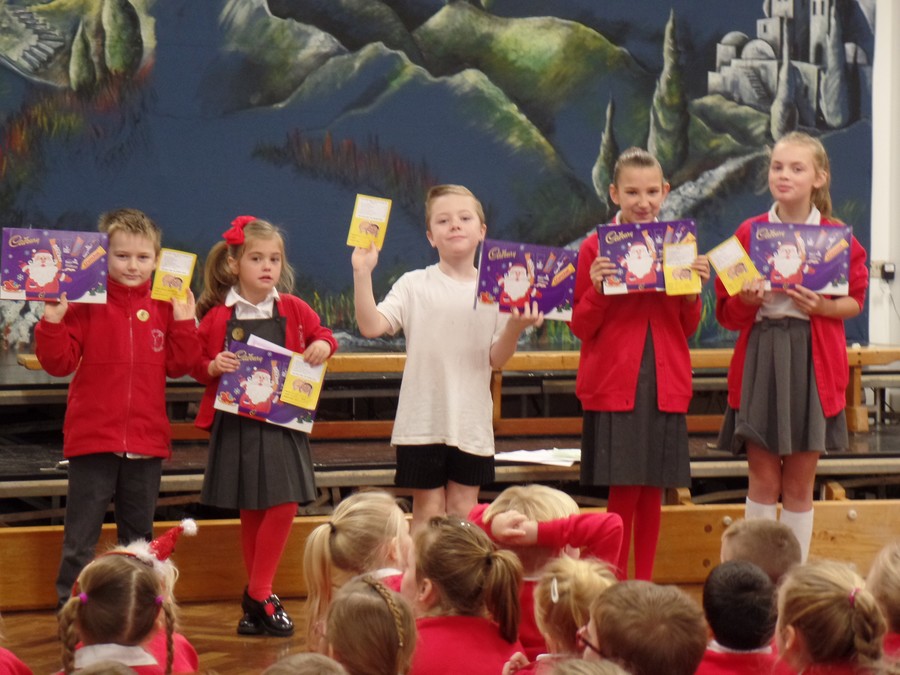 2015 Annual Lunchtime Behaviour Winners Class 3!
Each week, every class has the chance of earning a Lunchtime Certificate - which can be awarded if all pupils in the class have behaved well at lunchtime all week! At the end of the year, the class with the most certificates earns a treat from the Ice-Cream Van! It is always a tight race, congratulations to Class 3 - 2014-15 winners!
Weekly Class Certificates
Is your class working towards their next class treat for impeccable lunchtime behaviour? Hopefully, your class is red card free each week and will therefore receive a class lunchtime certificate,
If your class are the winning class for the whole year, your class will earn a visit from the ice-cream van!
Special Table

Teachers love this! Have you been invited yet?
Get noticed for doing the right thing - Follow the Arlies ABC! Your yellow card will go into a weekly draw for a seat on the special table!