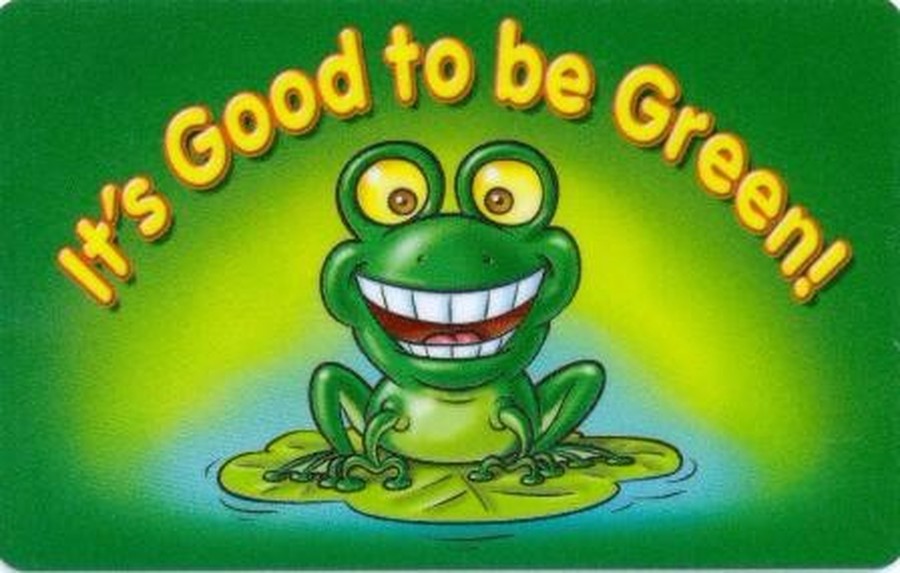 Golden Time Reward
Arlies School follows the 'Good to be Green' positive behaviour scheme.
Each week, pupils gain 15 minutes of Golden Time on a Friday morning as a reward for 'Staying Green' all week.
KS2 Baking Behaviour Reward
Every Friday, 2 children in each class, in KS2, are chosen to join Mrs Walker-Shelton in a baking afternoon. The children are chosen for their excellent behaviour or academic efforts throughout the week.
KS1 Privilege Card
Each week, a child in each KS1 class gains a certificate and can bring a toy from home to play with in GOLDEN TIME.
KS2 Positive Notes Home
Every day, a child in each class is chosen as 'Star of the Day' - the child takes home a personal note from the teacher to tell their parents and also receives a sticker towards the baking reward!
Arlies Primary School prides itself on its positive, whole-school approach to behaviour with clear, consistent , high expectations, positive praise, an organised reward system and a clear sanction system.
Whole School
In-Class System
KS2
1 warning = flick card
2 warnings = yellow card = minus 5 mins golden time (GT)
3 warnings = proactive place = minus 10 mins GT
4 warnings = Red Card = detention + minus all GT
1 warning = verbal
2 warnings = yellow card
3 warnings = red card = minus 10 mins GT + letter home
Please note: in some cases, a red card can be issued immediately in all departments.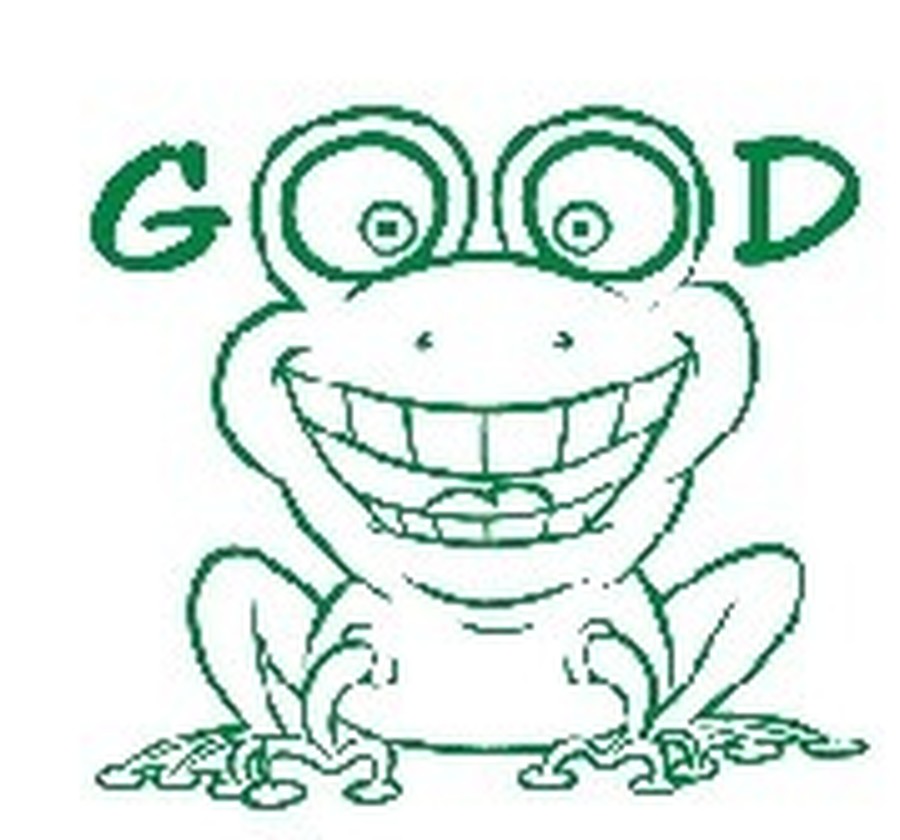 Star of the Class
Each week, every class teacher chooses a 'Star of the Week'. This is celebrated in our 'Achievement Assembly' every Friday at 9.10am.
Parents are more than welcome to come and join us.