Hello! We are the friendly faces of Reception!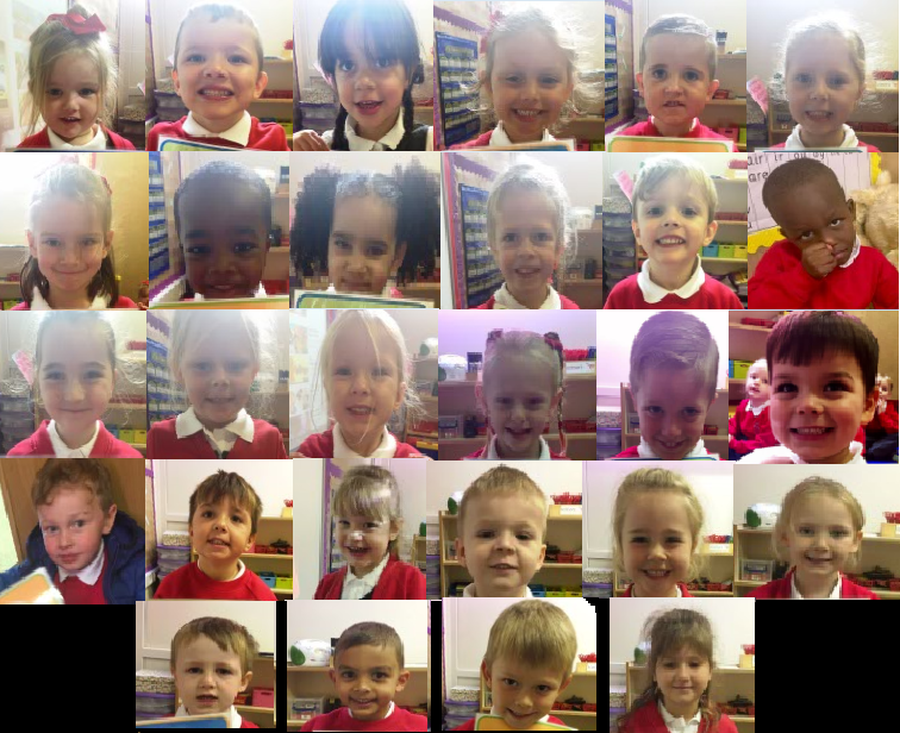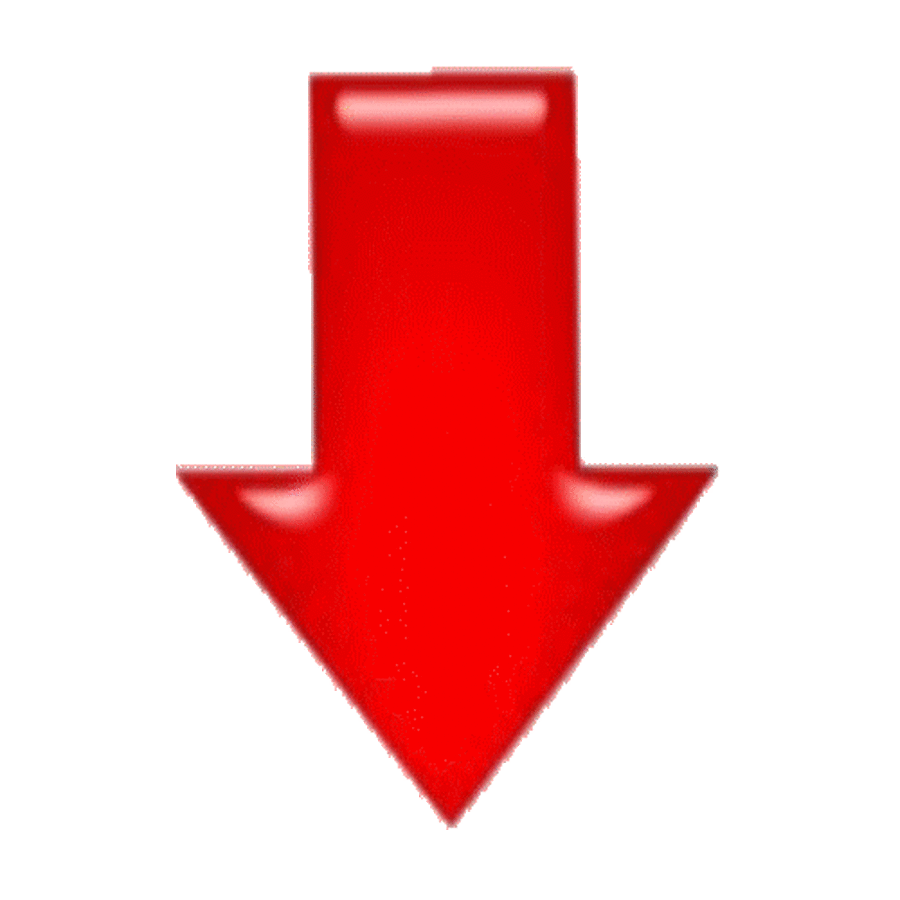 Celebrating Diwali
As part of our 'Celebrations' theme we used our tuff tray to explore Bonfire Maths and Diwali. We created our own Diva candles and used real henna for mendhi patterns on our hands.
National Road Safety Week
Activities during Road Safety Week included; learning and sequencing the Green Cross Code, counting vehicles, using vehicles stencils and road safety tuff tray activities. At the end of the week, we put our learning into practise, by safely crossing the road to each earn a Road Safety certificate.
As part of our Autumn theme, we embarked on our first Reception Welly Walk. It happened to be the hottest day in October and our little feet were extremely warm!! We hunted for signs of Autumn, collecting evidence in our bags and ticking off our Autumn checklist.
Great fun was had by all!
In EYFS we provide children with a range of play based learning experiences indoors and outdoors that ensure children develop across the seven key areas of learning. We have recently spent a great amount of time and money on developing our outdoor areas to ensure children have the same high quality provision as indoors. The children in our Reception Class have enjoyed accessing our rejuvenated outdoor provision where they have had the opportunity to play and explore using the large construction, sand, water, paint and role play. It has been wonderful to see new friendships form and the children work collaboratively alongside one another in this area. Whilst playing the children develop a range of important social and emotional skills as well as developing motor skills, problem solving skills and communication skills.
A huge thank you to all children who brought in their Autumn bag of goodies! These items and the objects we collected on our welly walk were added to our small world area. The children were challenged to find the hidden conkers, acorns and all varieties of bugs!!
In phonics were learnt how we form the letter 'e'. By "slicing into the egg, over the top and then under the egg". After some handwriting practice we got to play with eggs in eggy goo!!