Welcome to the Spring term in Class 1 Miss Briggs!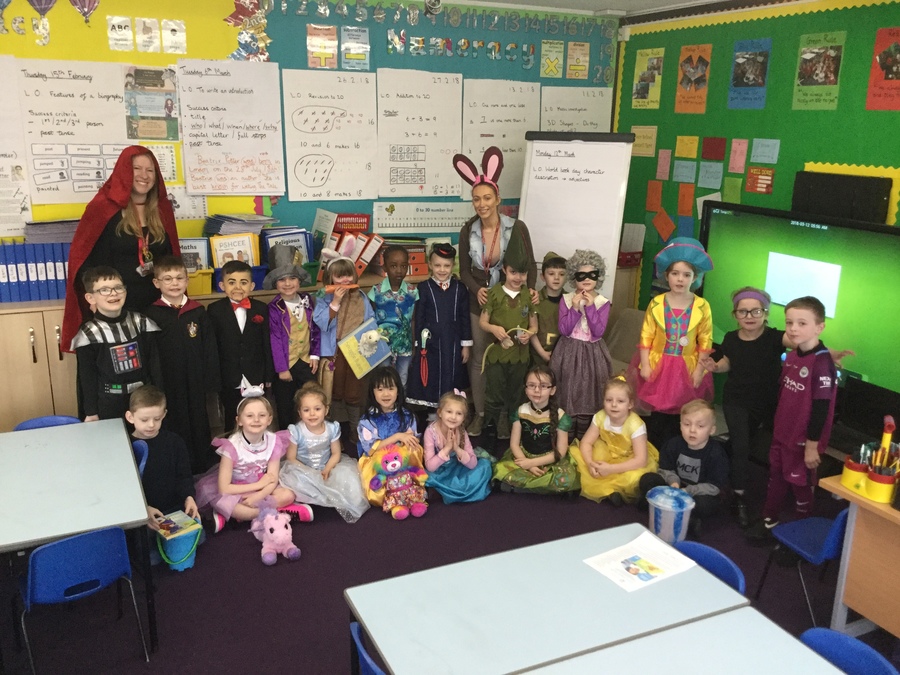 The children in Class 1 thoroughly enjoyed dressing up as their favourite book characters for World Book Day 2018. Thank you to all parents who were able to come in and read with the children and for all the effort put into making the costumes. The children looked fantastic!
Golden Time and Privilege
In KS1 on a Friday afternoon, as a reward for all of our hard work throughout the week, we celebrate with Golden Time. During this time, we are able to play with all of the toys in the classroom and have lots of fun with our friends!
Each Thursday, two lucky Privilege card winners are announced. If your child has excelled this week and has been awarded the privilege card, they may bring in a toy from home for Golden Time.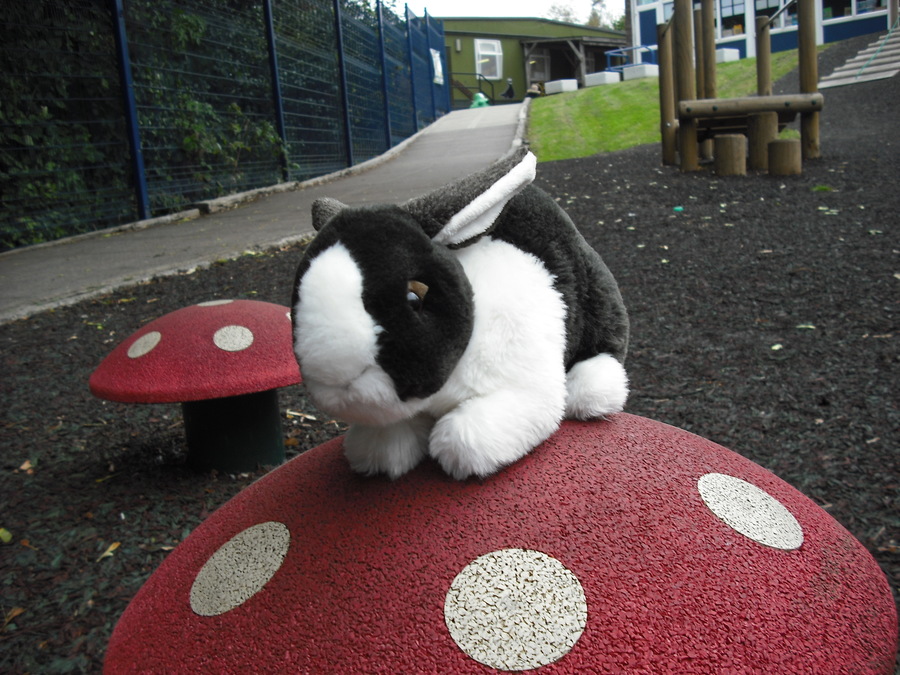 Meet our class mascots, Cottontail and Billy!
Each weekend, the privilege card winners are able to take home one of our furry friends and their diary. Please return to school the following Monday, detailing the adventures your child has been on with their mascot, including any pictures or illustrations. They may then share this with the class during the week.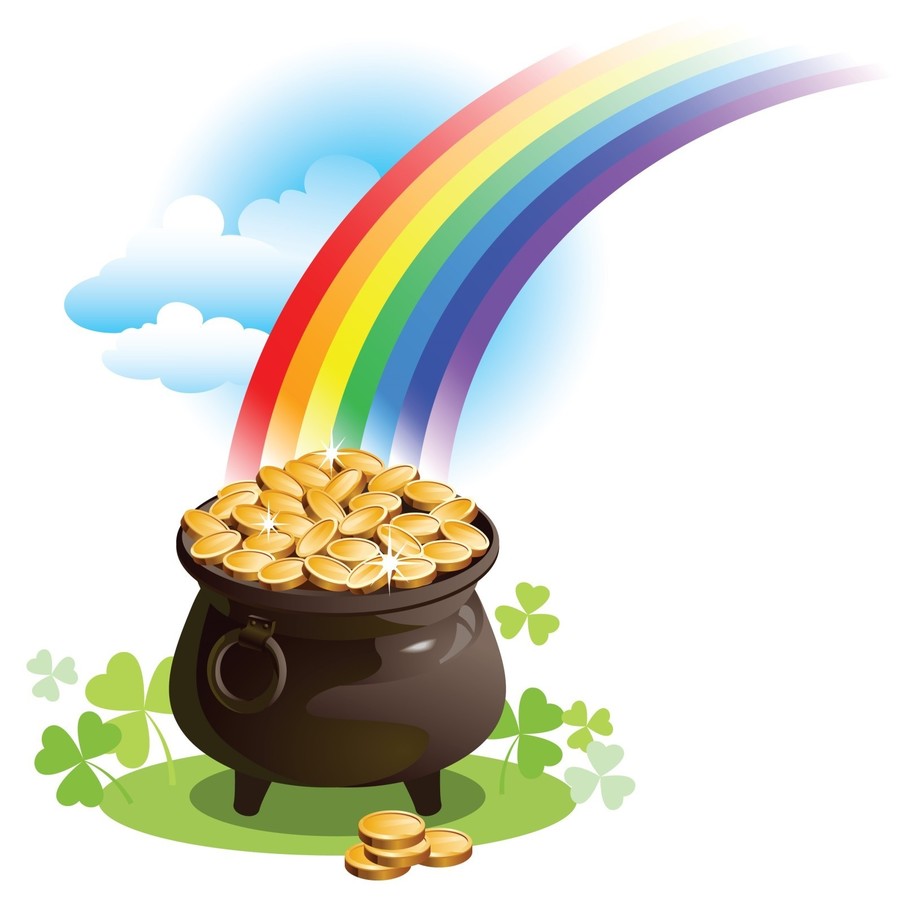 Class 1 regularly participate in Weather Chart Challenges. At the beginning of the week all children will begin on the sunshine, throughout the week children are encouraged to complete work based challenges to move up the weather chart. If your child reaches the pot of gold by the end of the week they will be able to select a prize on Friday. Children are also able to move down the weather chart for failing to complete their class work.